Member Spotlight
Congrats to our very own Jackie Collins on 31 years with JMG Realty
Congratulations to Jackie C. from our Palm Bay, Florida community, Woodlake Village Apartments. This week marked 31 YEARS of service at JMG Realty, Inc.! Jackie was one of Executive Vice President Bonnie Smetzer's first managers in the state of Florida, and has been at Woodlake Village for 20+ years! Even more impressive, Jackie and her team have managed Woodlake Village to a 100% occupancy rate for 26 out of the last 27 months.

Jackie: thank you for your continued service to JMG, congratulations on your accomplishment, and thank you for continuing to inspire all of us on a daily basis!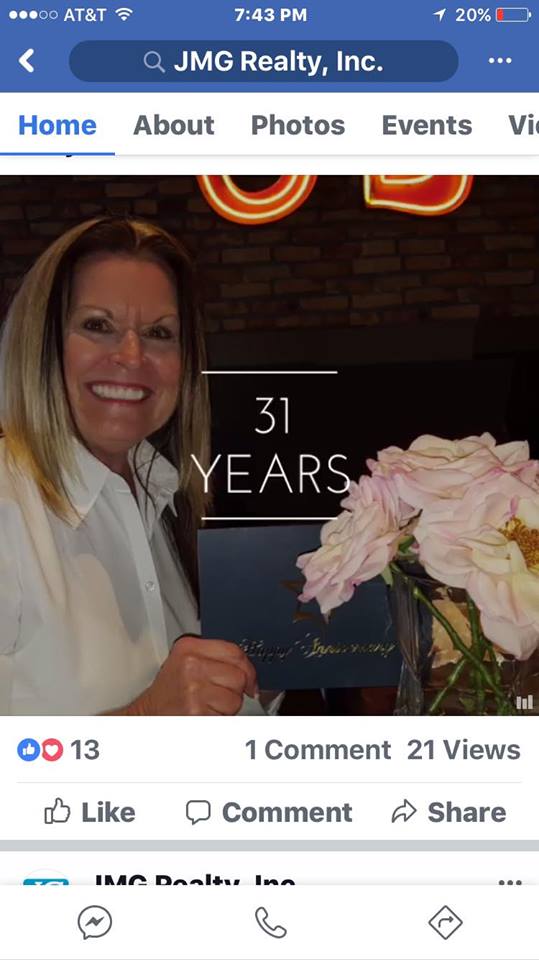 We're sorry, but no articles matched your search.
Reset Search