SCAA Board of Directors
Your Visionaries. Your Advocates. Your Industry Partners.
Welcome to the heart of our association's leadership—the Space Coast Apartment Association (SCAA) Board of Directors and Executive Committee. Comprising dedicated professionals from the rental housing industry, this esteemed group collaborates to guide our association toward growth, innovation, and industry excellence.
The SCAA Board consists of 6 Management Directors, 4 Associate (Supplier) Directors, and the Executive Committee. Officers and Directors are selected by a Nominating Committee following a call for nominations each Summer. The finalized slate is then ratified by the SCAA Membership in the Fall.
2023 Executive Committee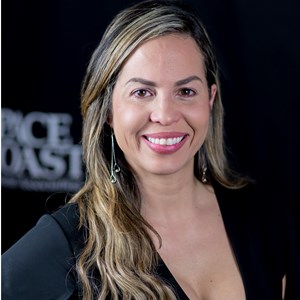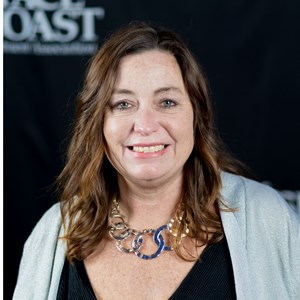 2023 Board of Directors