Real Floors, Inc.
4509 Parkway Commerce Boulevard Orlando, FL 32808 United States
Supplier Partner
Member Since: 2016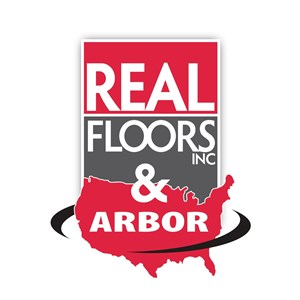 Organization Overview
Real Floors is the largest multifamily flooring provider in North America and provides next-day flooring installation, replacement and repair in 28 major US markets.

Customers have 24/7 online and mobile access to schedule installations and repairs, track unit histories, create estimates, complete prorate statements, rate installers and more.

In 2022 Real Floors merged with Arbor Contract Carpet to more than double their locations and expand their service offerings.

Building long-term relationships with our customers remains our top priority. Remember, when it comes to flooring, theres no ceiling on what well do for you.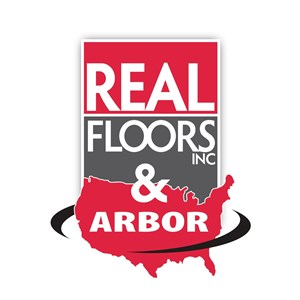 Amanda Lynch
Project Manager
Che Stapleton
Account Executive
Diana Gierschner
Account Executive
Drew Wiley
General Manager
Joshua Keller
Account Executive
Logan Phillips
Account Executive
Mercedes Varona
Account Executive