Massey Services Inc.
315 Groveland Street Orlando, FL 32804 United States
Supplier Partner
Member Since: 2000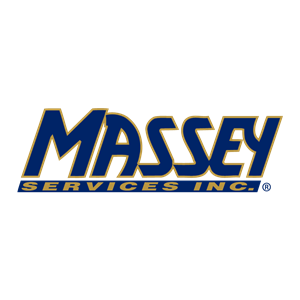 Organization Overview
We protect your communities with pest prevention, termite protection, bed bug inspections/elimination, German roach cleanouts, rodent and bat elimination, mosquito misting, and landscape services. Increase NOI with our programs. Our people make the difference!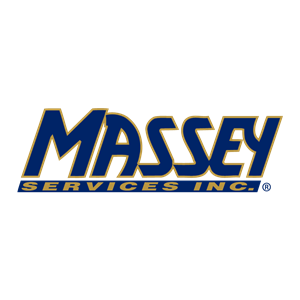 Lisa Smith
Office Manager
Adam Taylor
General Manager
Austin Khan
Senior Account Manager
Chris Nord
General Manager
James Cornell
Director of Multi Family Sales
Linda Beach
Director of National Accounts
Marisa Vasquez
Senior Account Manager
Michael Chandler
Senior Account Manager
Tami Swanson
Division Vice President of Multi-Family
Areas of Expertise
Exterminators, Irrigation Repairs/Parts, Landscaping/Lawn Maintenance/Consulting