What are the SCAA Galaxy Awards?
The Galaxy Awards began in 2017 and offers recognition to the best of the best in the Space Coast area. It's an evening to network, recognize your peers and celebrate the accomplishments of the year. All judging is completed by 3rd party unbiased judges. The SCAA staff, Executive Committee and Board of Directors play no part in selecting the winners. We believe in an even playing field for all nominees. In order for your nominee to have a chance at winning the following criteria must be met:
Complete Nomation Form
Complete LOR-Letter of Recommendation, you may submit multiple LOR's
Submit video of nominee, show your creative side, get your residents involved etc.
Ask for confirmation from SCAA that informaton was received. VERY IMPORTANT
AWARD CATEGORIES:
Individual Awards
Maintenance Supervisor
Property Manager
Assistant Manager
Service Technician
Porter/Housekeeper
Leasing Consultant
Regional Manager
Rookie of the Year (managment)
Rookie of the Year (supplier)
Account Executive (supplier)
Team Awards
Community
Community- Affordable
Service Team
Renovated Community
Renovated Community- Affordable
Best Curb Appeal
Best Curb Appeal- Affordable
Interior Design
Interior Design- Affordable
Supplier Company
Best Lease-Up
We generally receive 60+ nominations per year so make sure that you are one of them! Self nomination is ok.
Submission deadline is 9/30/19
Semi-formal attire
Bring cash, check or cc for silent auction
Bring an unwrapped toy for Toys for Tots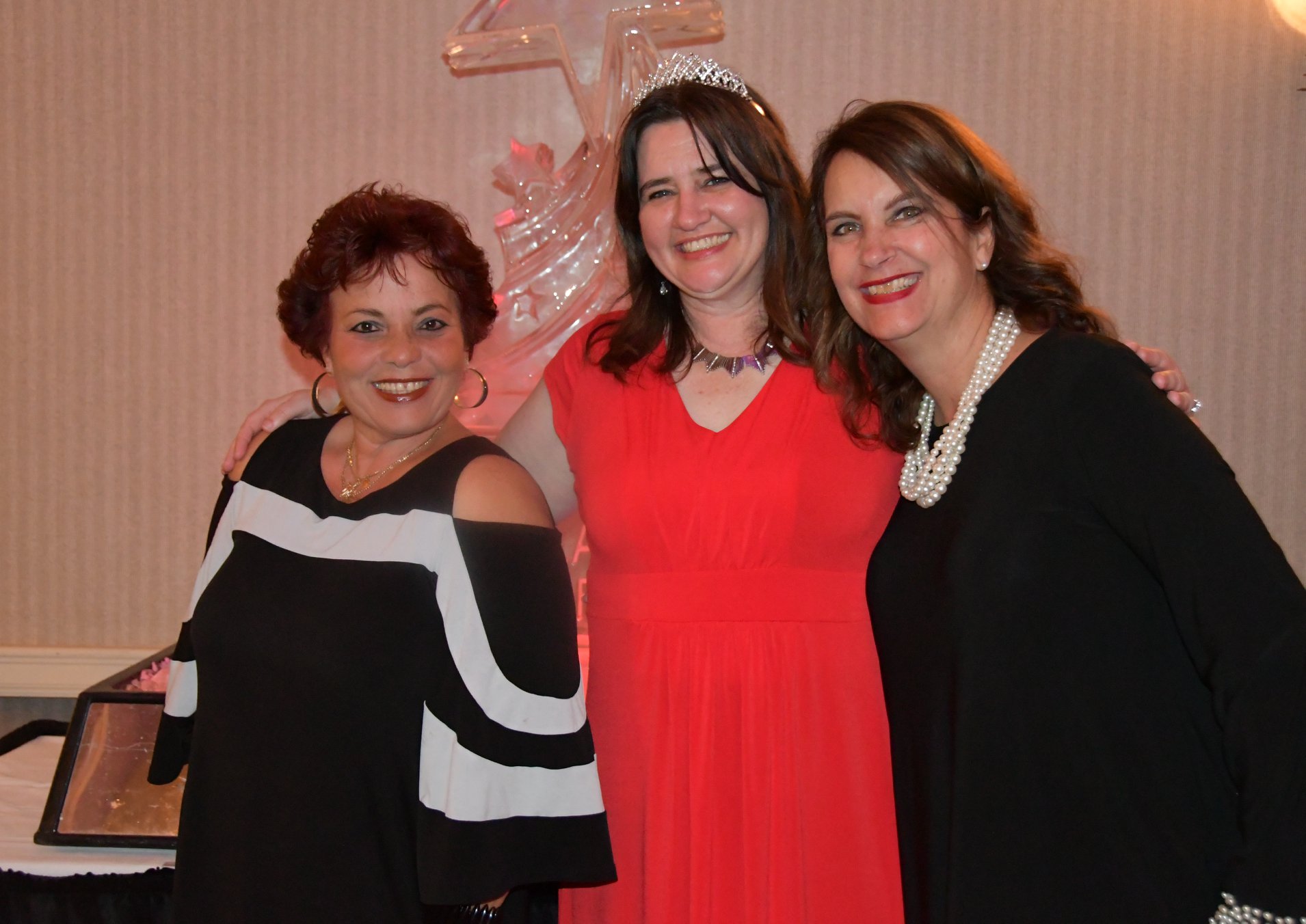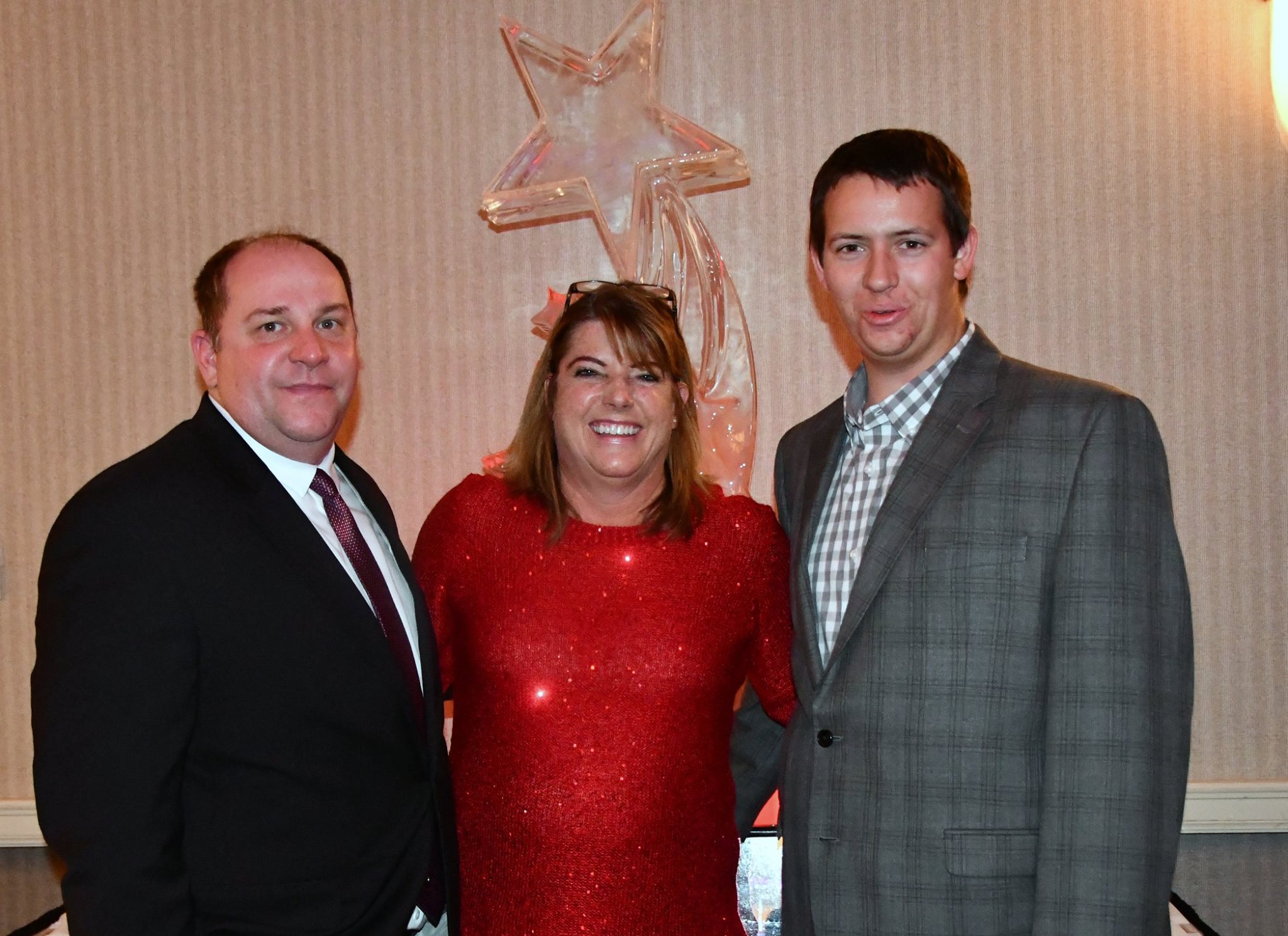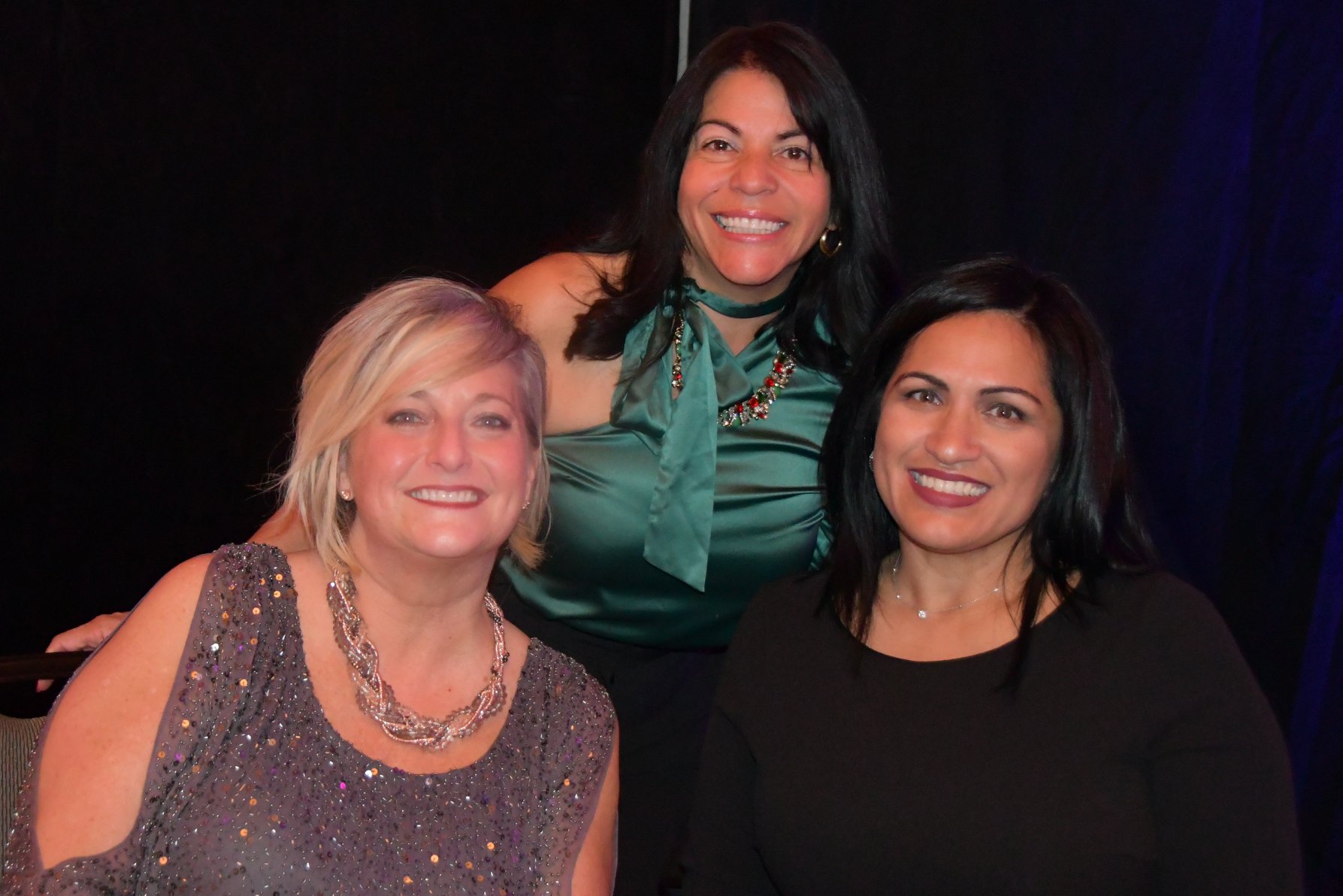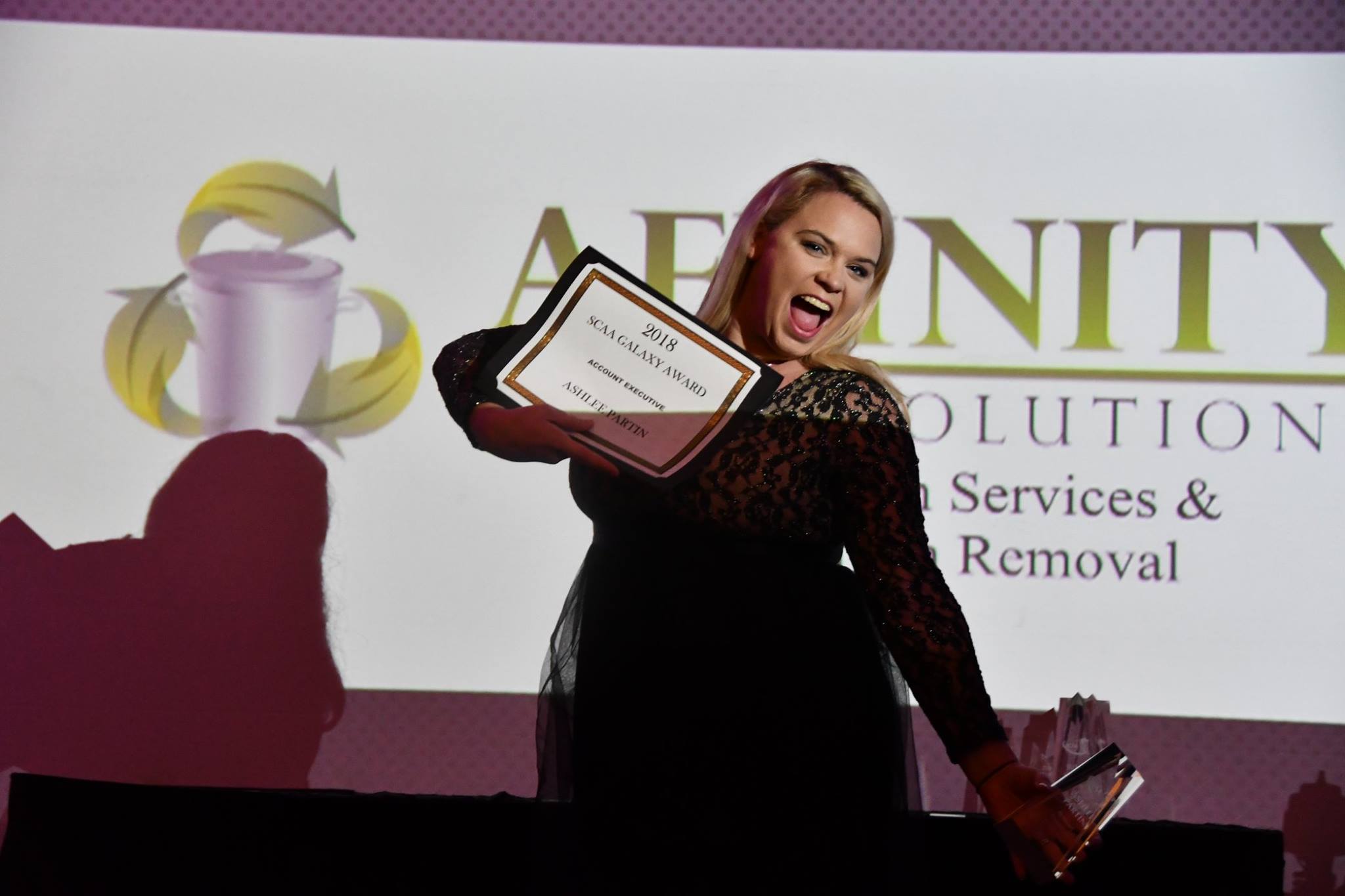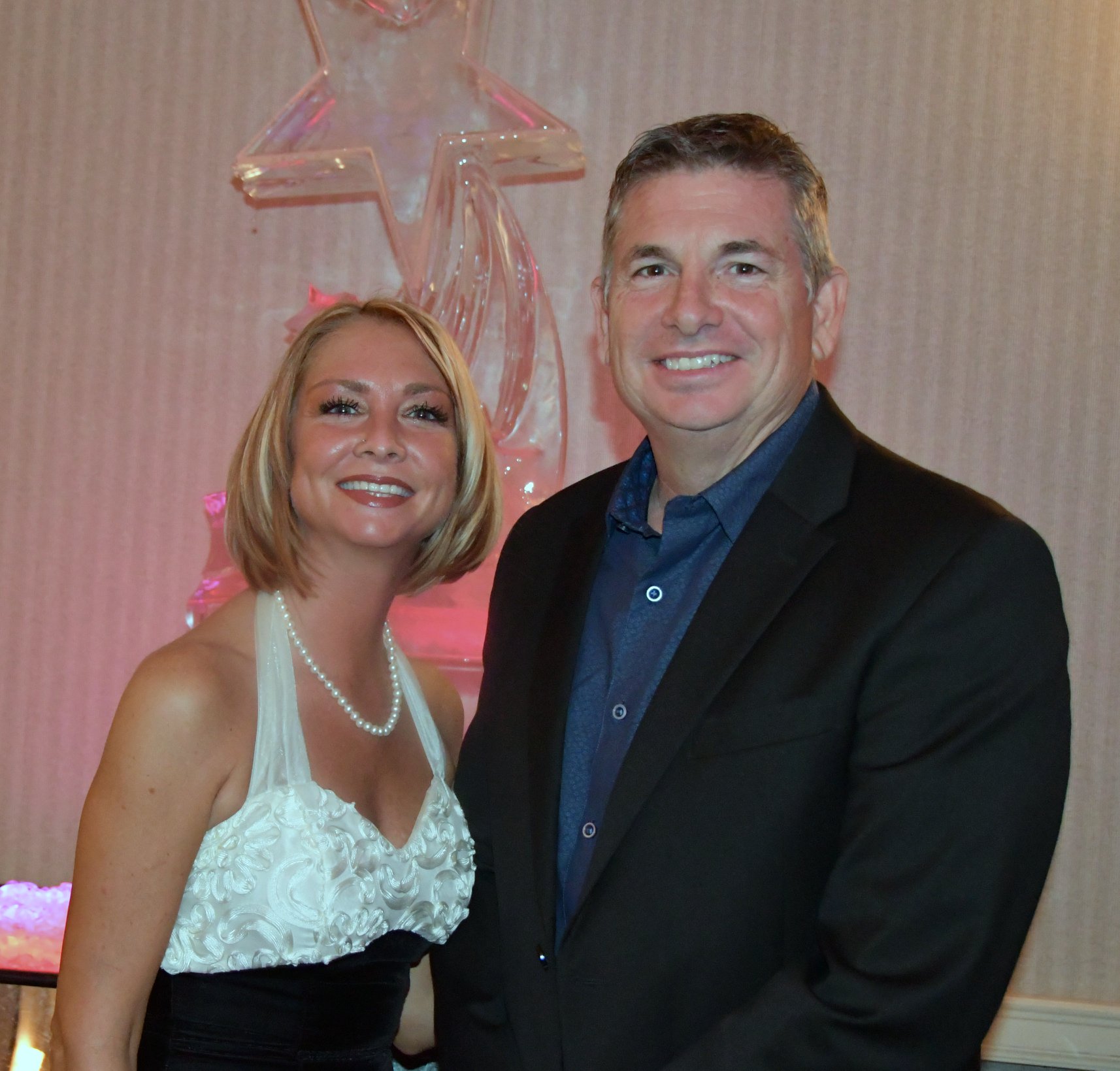 1 Other Registered Attendees