Backyard, Brews and Boos
FUND RAISING EVENT FOR
APAC
---
Wednesday, October 26, 2022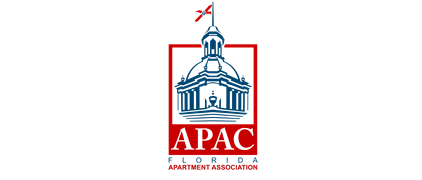 SCAA FUND RAISING EVENT!
---
We are so excited to announce our 2nd Backyard, Brews and Boos! This event is put on by our Young Professionals but the event is for all members. We are excited to raise money for APAC. Here is a brief bio about APAC:
The Florida Apartment Association Apartment Political Action Committee (APAC) is committed to preserving and advancing its members' interests through political advocacy at the state and local government levels.
Since 1971, APAC has helped to elect pro-multifamily industry candidates from across Florida. The purpose of APAC is simple: to raise funds and elect candidates who understand and support our issues and interests.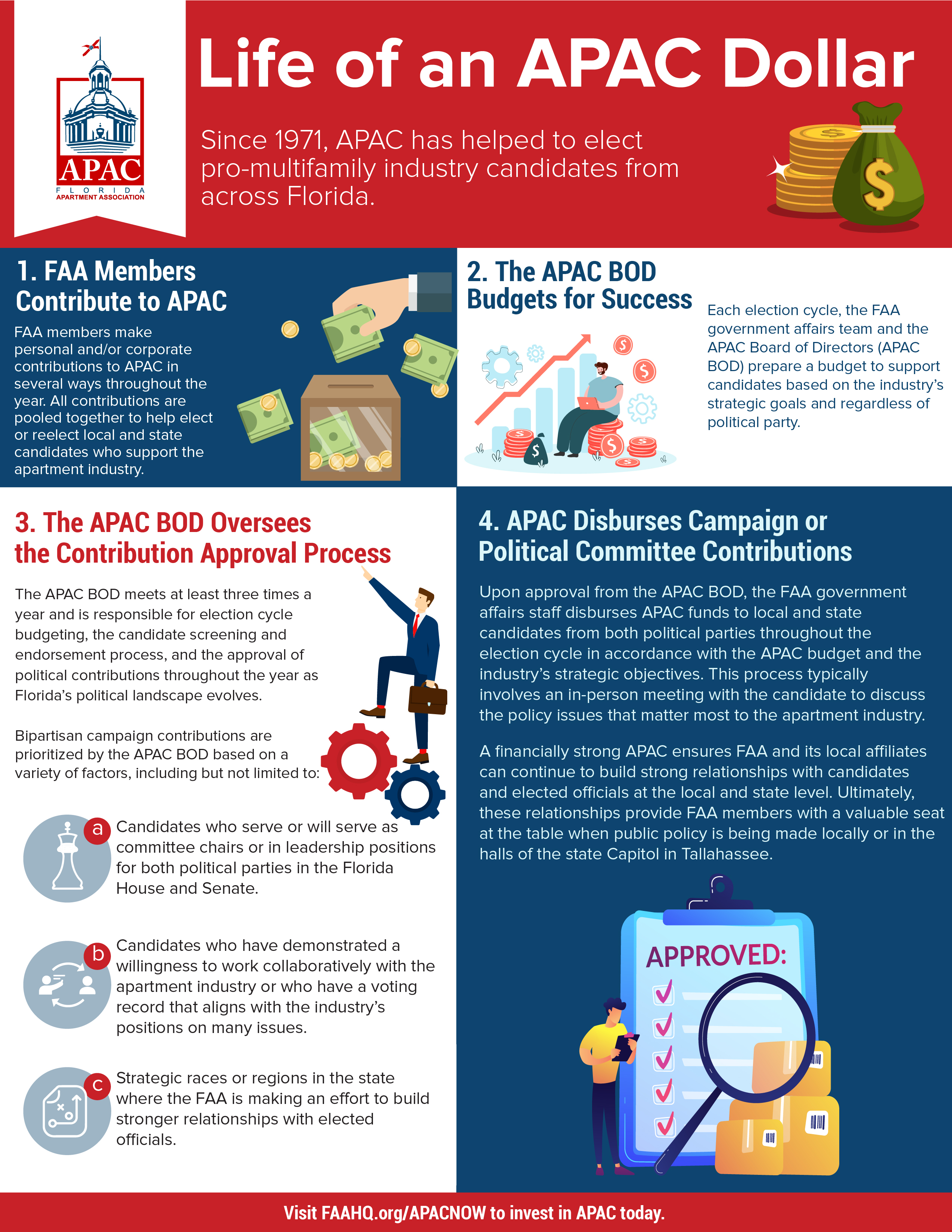 The Backyard venue offers adult games such as cornhole, axe throwing, pool and much more! You will have access to these games for 4 hours! A food buffet and soft drinks are also included in your entry.
We will have an axe throwing contest! You will pay $10 to throw the axe 8 times, if you get 5 out of 8 bullseyes, you win an opportunity to win $500 cash!! Must hit 5 of 8 bullseyes though.
Since we'll be close to Halloween, we are doing a costume contest! Best dressed winner wins a prize.
We will also do a wine/bourbon pull. We are looking for donated bottles of wine and bourban! Each bottle must retail at $25 or more. You can pay $25/raffle ticket to win a nice bottle of wine or $30 to win a nice bottle of bourban. Tickets will sell out fast as we will only sell the amount of tickets for the amount of bottles donated. ALL PROCEEDS GO TO APAC (Apartment Political Action Committee)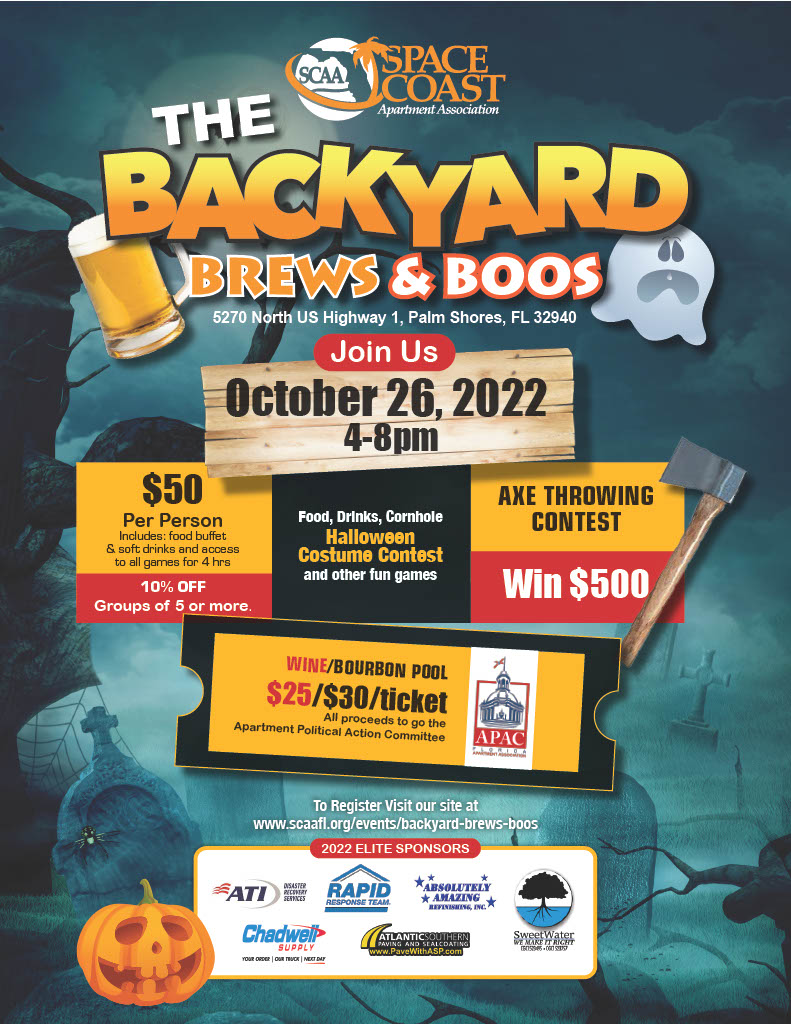 ---
THANK YOU SPONSORS:
($300 sponsorships available)
Absolutely Amazing Refinishing
ATI Disaster Recovery Service
Atlantic Southern Paving and Sealcoating
Chadwell Supply
DMI Paving and Sealcoating
Rapid Response Team
Sweetwater Restoration
The Junk Generals
For More Information: