Rent.
271 17th Street Northwest Suite 1850 Atlanta, GA 30363 United States
Supplier Partner
Member Since: 2000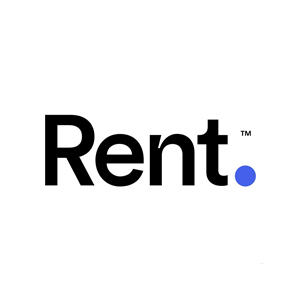 Organization Overview
Our mission is to simplify the experience of connecting people & properties.

We do this by delivering integrated solutions that bring together the right renter, with the right property, at the right time, eliminating friction and driving efficiency.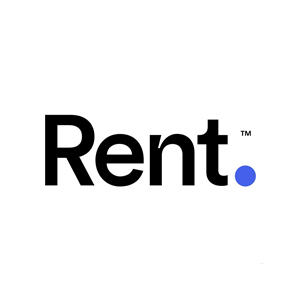 Brian Cutting
Account Development Manager
Casey Hansen
Senior District Sales Manager
Christy Dukes
Regional Sales Director
Katherine Ramos
Regional Solutions Specialist
Rent Accounts Payable
Rent Accounts Payable
Areas of Expertise
Advertising/Marketing, Market Survey/ Online, Training/Education