What Social Media Should I Use and Why
Need help with Social Media? Come to this class.
---
Friday, October 20, 2017
10:00 AM - 12:00 PM (EDT)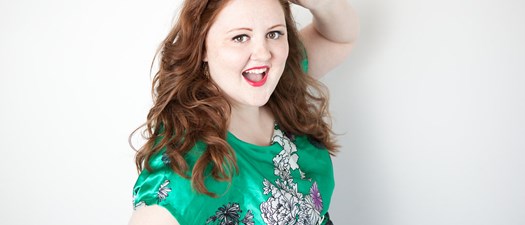 If you would like to hear from the "Queen of Jacksonville Networking" and learn what social media to use and why, come to this class!
SPEAKER BIO:
Elizabeth Pampalone began her journey into the web design world over 17 years ago. In 2007 She started her first company, The Web Design Chic. In order to get more business clients, she began networking like crazy. She saw a need and created several more companies that helped entrepreneurs like herself. In 2014, she was named "Queen of Jacksonville Networking" by the Jacksonville Business Journal. She earned it by leading 13 meet-ups a month for almost 2 years. During all this, she was an active volunteer member of SCORE, UNF, and the SBDC. Elizabeth and her husband, Joseph, contribute to their blog ConnectGrowSell.com and enjoy working on it together. When they are not behind the computer, they are out ballroom dancing or embarking on an adventure with their black pug, Obi-Wan.
FREE event for Members
$20/Non-Member
Lake in the Woods Clubhouse from 10-Noon
For More Information: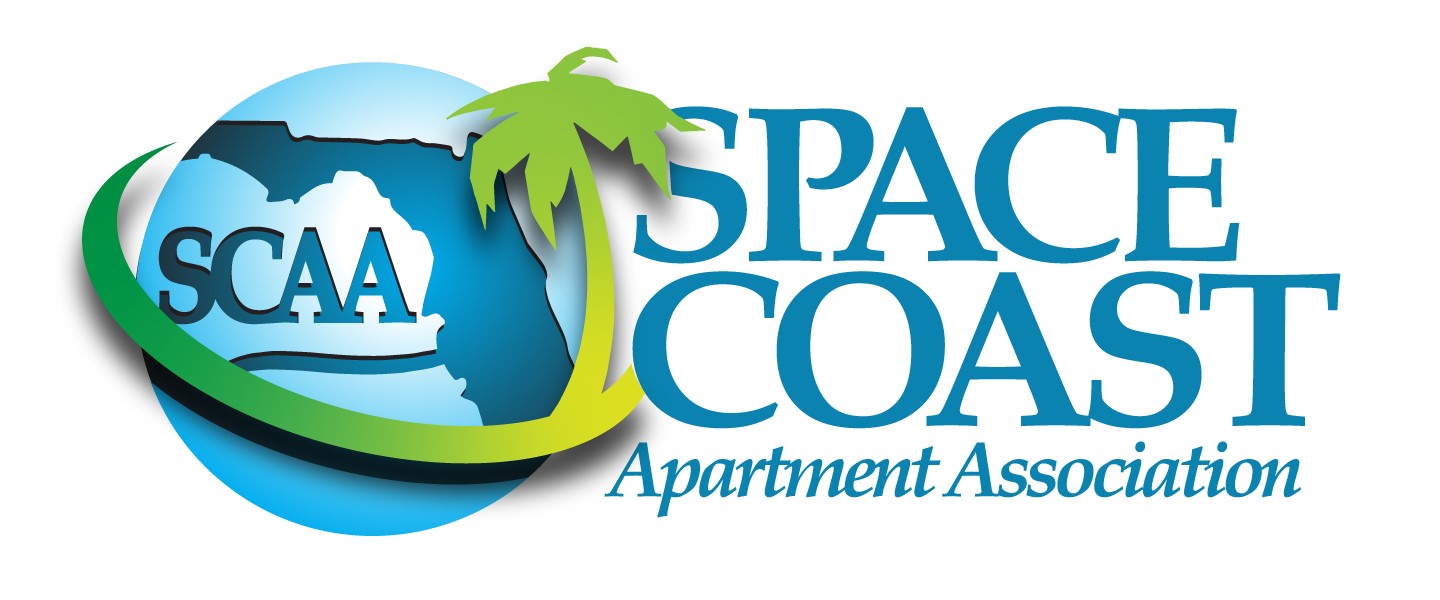 PO Box 411176
Melbourne, Florida 32941
(321) 615-2572