Supplier Luncheon
GUEST MANAGEMENT COMPANY: BELL PARTNERS
---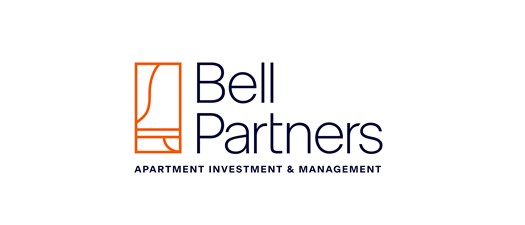 Calling all Suppliers! Let's all come together over lunch!
Would you like to have lunch and sit at a table with upper management , on-site managers and lead service technicians from Bell Partners? Well, now you can! Join us on for our networking luncheon. You will enjoy a delicious 4-course meal and a Bell Partner representative will be at each table. The Management Company representative will switch tables at each course so that you have plenty of time to ask questions and learn more about their company. Bring your questions, comments, concerns etc.
Some questions might be
What is the budgeting process look like?
What is the best way to schedule a time to discuss your business and what service you provide?
What is the deadline for any/all proposals this year?
TEAM ATTENDING: (subject to change)
Kimberly Stack – Regional Director
Melissa Brown – Regional Manager
Rob Boggs – Floating Community Manager
Sheena Baker – Regional Manager
Anthony Suarez – Community Manager
Tanya Costa – Regional Transitions Manager
Jenny Hosch – Community Manager
Teresa Hanken – Community Manager
REGISTRATION WILL OPEN AT 11:00 AM
Member Pricing:
$55.00 (includes lunch and non-alcoholic beverages)
Non-Member Pricing:
$99 (includes lunch and non-alcoholic beverages)
Cash bar available at attendees expense.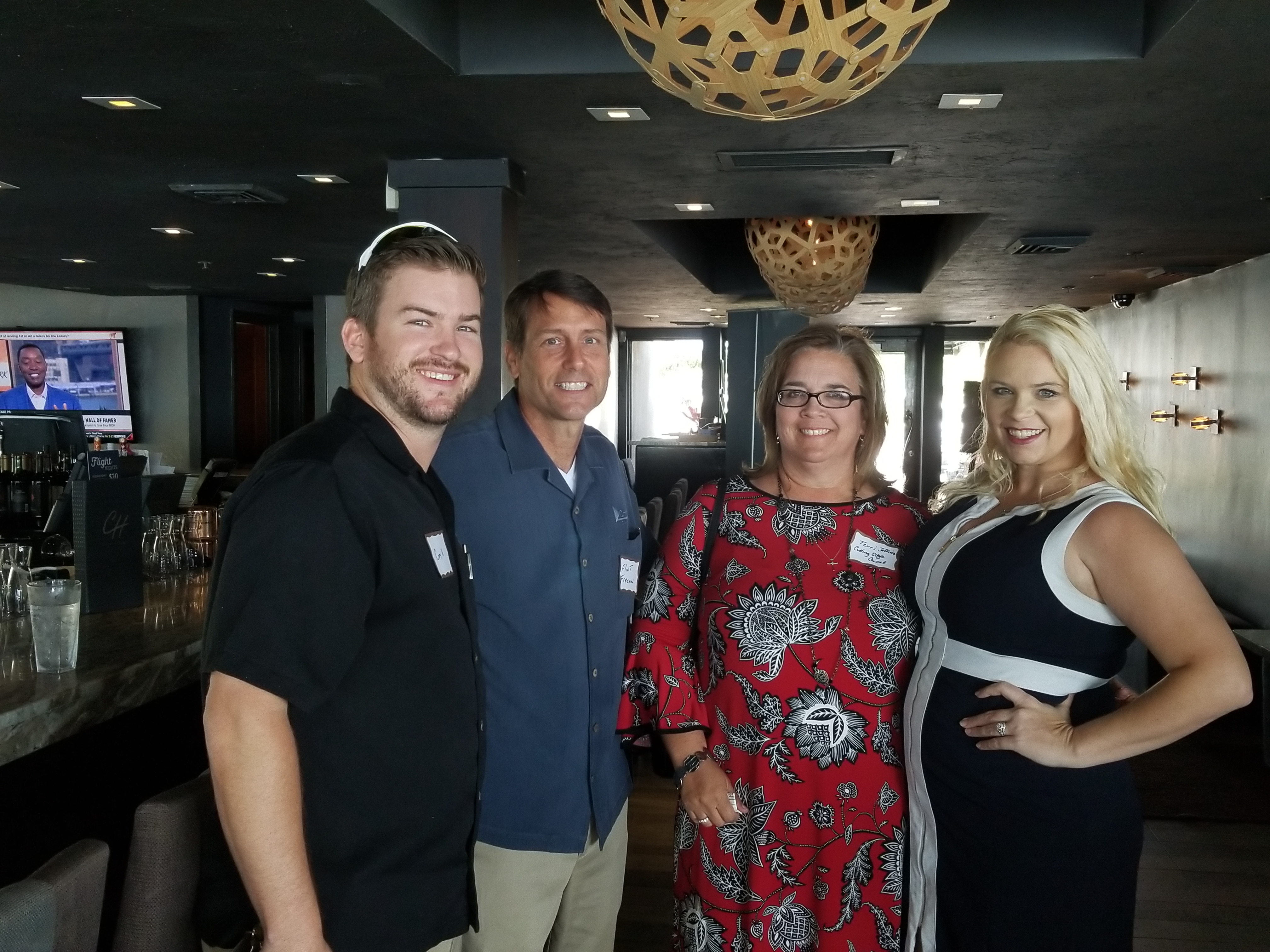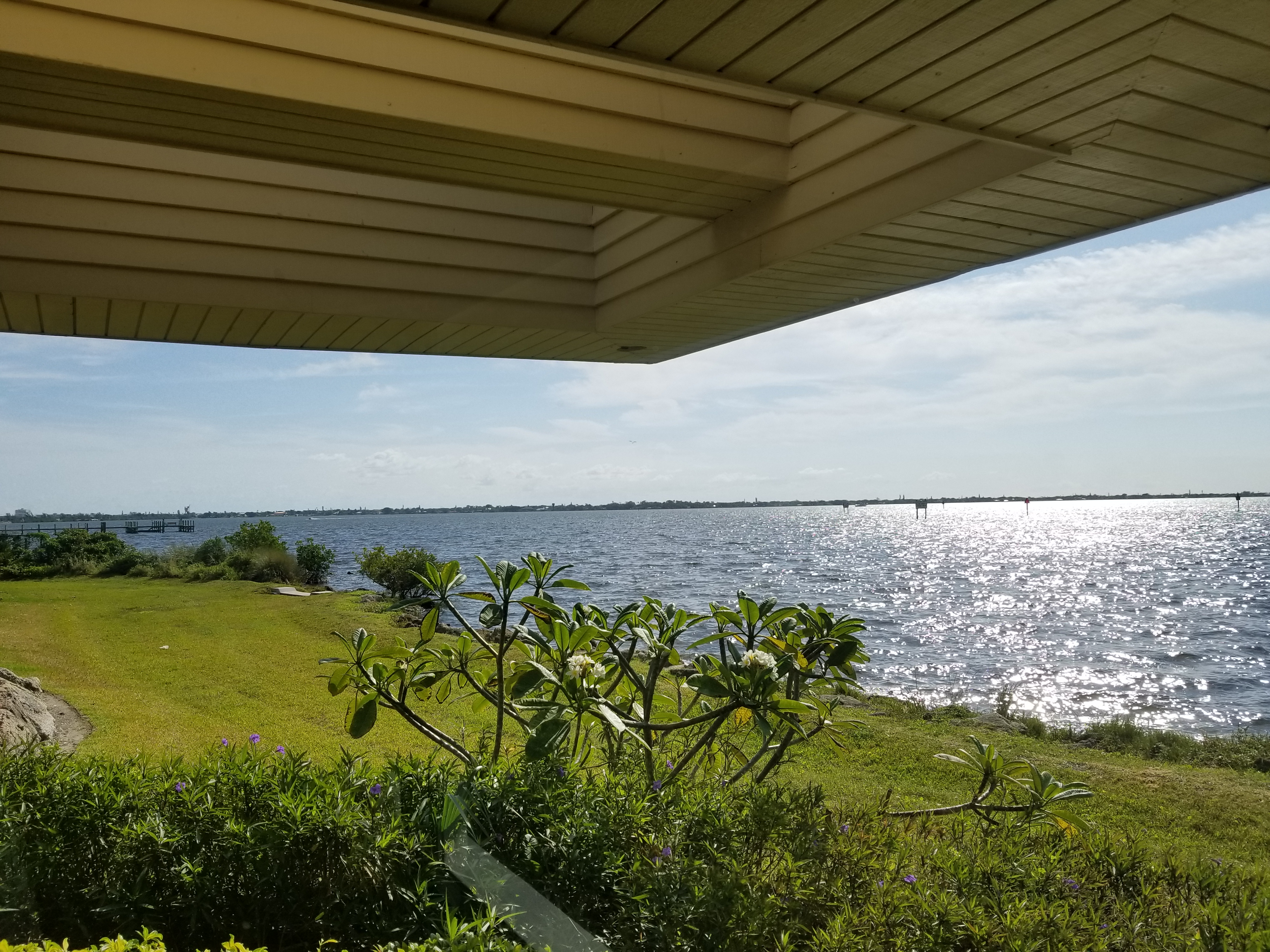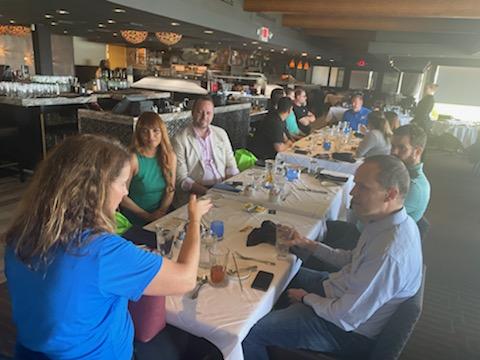 Agenda
August 9
11:00 AM - 11:30 AM

NETWORKING 30


30 minutes of networking with our guest management company and your peers
11:45 AM - 2:00 PM

LUNCH AND DISCUSSION


Lunch and Time with Bell Partner Representatives This is a 4-course meal, so after each course, the guest management representative at each table will move to another table. You will have plenty of time between networking and the meal to ask questions and get to know the Bell team!
EVENT SPONSOR: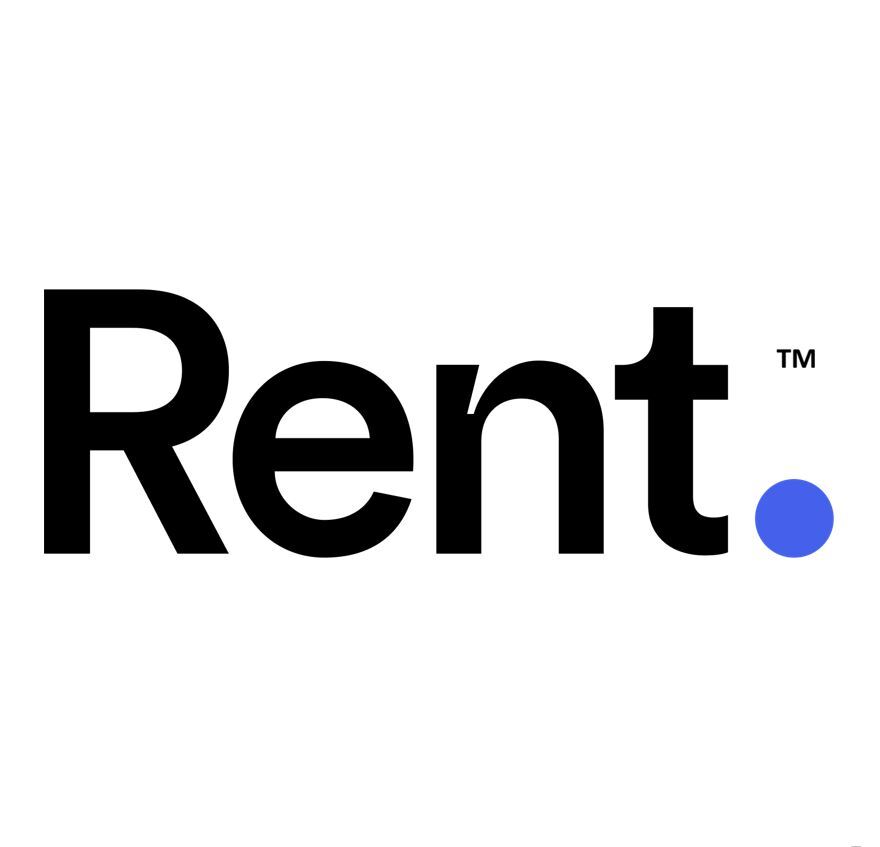 For More Information: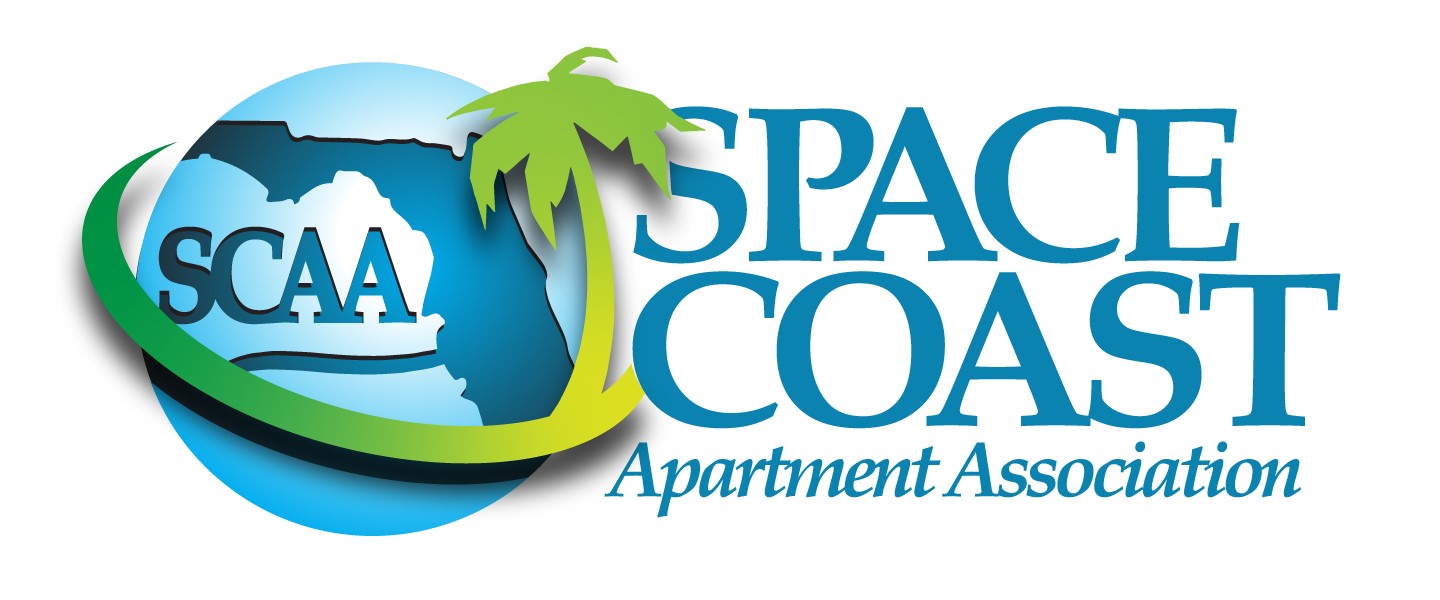 PO Box 411176
Melbourne, Florida 32941
(321) 615-2572