Back to Events
Event Details
Join us for our sports themed 2021 Trade Show and register today for discounted tickets! Advanced tickets end on 5/10/19. After May 10th, only walk-in's at the door pricing.
New this year! Your entry ticket will include *1- FREE drink ticket! *Members only
Walk-in's DO NOT receive a free drink ticket, advanced purchase only.
NEW THIS YEAR:
Active Shooter in the Workplace/Sex Trafficking & Conflict Resolution Class, same day, same venue as Trade Show! Attend this class, get into the Trade Show for FREE! See details below
TICKET PRICING: (Advance ticket sales) until 5/10/21
Advanced Member ticket for 5 or more $7/pp
Advanced Member ticket for 1 $8/pp
*Active Shooter & Sex Traffiking Class + Trade Show Entry & Drink Ticket for $25/pp (must be done before on-line and not as a walk-in, walk-in's not permitted)
Non-Members $20/pp (1 free drink ticket DOES NOT apply)
TICKET PRICING: (At the door-Walk-in)
$15/pp at the door for SCAA Members
$30/pp at the door for Non-Members
REGIONAL MANAGERS AND PROPERTY MANAGERS ATTEND FOR FREE BUT MUST REGISTER w/Promo Code
If you have any questions, please contact SCAA Executive Director Liz Recca
NON-EXHIBITING SUPPLIERS & UNDER 18 WILL NOT BE PERMITTED INTO THE SHOW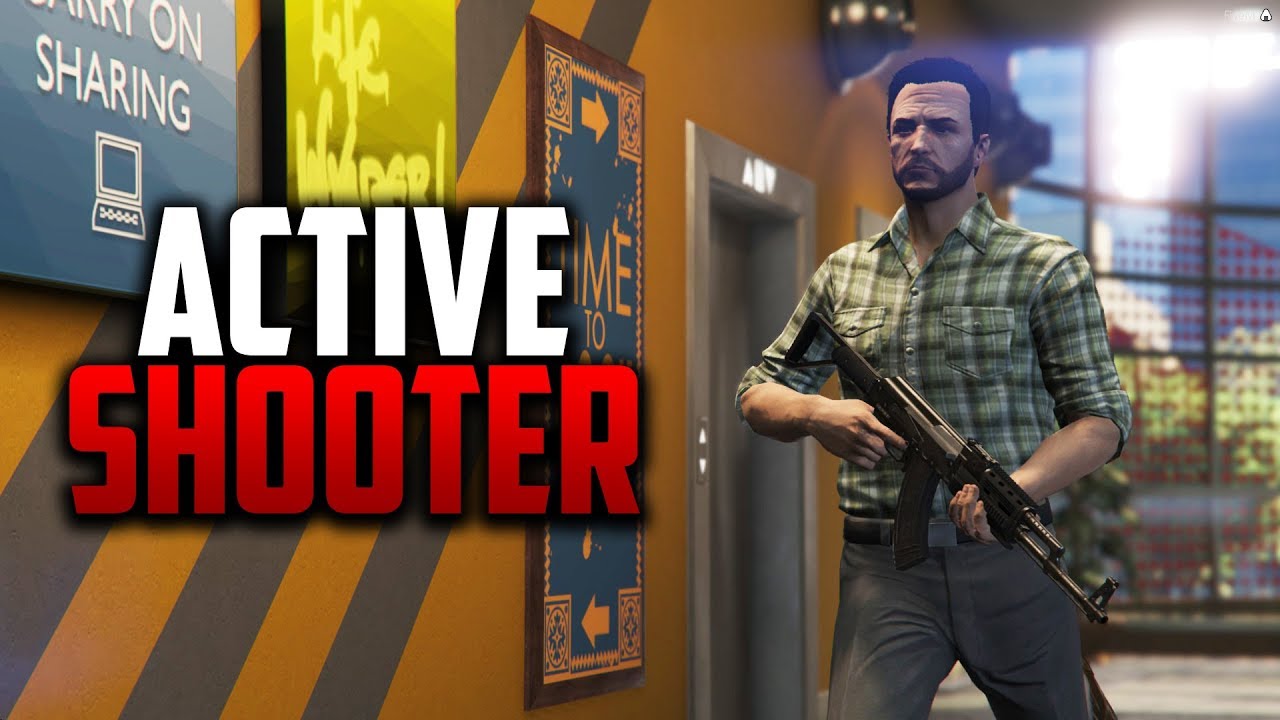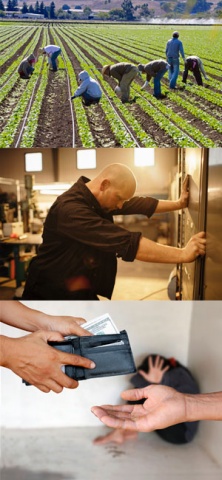 *Speaker: Derwin Bradley
LAW ENFORCEMENT/SECURITY SPECIALIST
PROFESSIONAL PROFILE
Dynamic professional with 30 years of progressive experience in antiterrorism, security, and law enforcement. Extensive Global travel experience (Five Continents).
PROFESSIONAL BACKGROUND
ANTITERRORISM, SECURITY & RELATED TRAINING
Plan, organize and manage the overall antiterrorism, security, and related training activities for various organizations, which include: evaluating client/detail needs; provide targeted services and solutions; and monitoring service delivery to ensure compliance with organizational objectives.
500% increase in productivity through streamlining tactical strategies for the SWAT team, resulting in enhanced efficiency in clearing buildings. (OPD)
100% achievement of targeted objectives in establishing a detailed security plan, resulting in enhanced coverage of theme park operations and property. (OPD)
CERTIFICATIONS
Defensive Tactics Instructor, FDLE, #68-88-081-01
Instructor Techniques, FDLE, #G267-59-2896
Weapons of Mass Destruction, US Government
Incident Command Systems Instructor, US Government
Police Driver Instructor, FDLE
CPTED Practitioner
GOJU Karate
KYOSHUKIN Karate
KETSU RI System
---

2021 EXHIBITORS

A-Riteway of All Counties, Aaxon Laundry Systems, Absolutley Amazing Refinishing, Affinity Waste Solutions, Atlantic Southern Paving and Sealcoating, Bath Fitter, Beacon Roof & Exterior Cleaning, Belfor USA Group, Bluestream Fiber, CAM Services, Chadwell Supply, City Recycling Group, CORT, Criste Construction, CSC Serviceworks, Cutting Edge Carpet, D. Sink Inc., Driveway Maintenance, Elite Steam, ET&T Distributors, First Place Fitness, FitRev, FAA, HD Supply Facilities Maintenance, Maintenance Supply Headquarters, Massey Services, My Florida Roofing Contractor, Outdoor by Design, Performance Roofing, Rapid Response Team, Real Floors, Redi Carpet, RentPath, RESCON Restoration and Construction, RezCor, Sherwin Williams, SweetWater Restoration, Valet Living, YottaReal & Zigmund Builders & Roofing
Agenda
May 19
12:00 PM - 4:30 PM

Exhibitor Set-up

Exhibitors have from noon-4:30 pm to set-up your booth space. Please make sure to check-in at the Exhibitor Check-in window as you enter the venue.
3:00 PM - 3:45 PM

Active Shooter in the Workplace & Sex Trafficking Class

East Wing of Melbourne Auditorium
5:00 PM - 8:00 PM

Trade Show Hours

The Show opens at 5pm sharp. Food will open at 5:30pm. For each Advanced purchased ticket (before 5/10), each attendee receives 1-FREE drink ticket in their name badge. Regional and Property Managers attend for FREE but must register with a promo code. This code will be given by Executive Director, Liz Recca. Please contact Liz for code: liz@innovativerealtyfl.com WALK-IN'S WILL NOT RECEIVE 1 FREE DRINK TICKET, ADVANCED PURCHASED ONLY.
For More Information:
PO Box 547832
Orlando, Florida 32854
(407) 574-2686
Giveaways, DJ, Cash Bar (entry includes 1 drink ticket on SCAA), Over 45 Exhibitors, Food and MORE!
MEDIA POLICY:
By registering for this event, you are authorizing the Space Coast Apartment Association to reproduce, copyright, use, publish, and/or display, now and hereafter, your personal image, name, likeness, photograph(s), testimonial for any legitimate association purpose for print and electronic usage.