SCAA 2021 Trade Show
ALSO FROM 3-5PM
HUMAN TRAFFICKING/CONFLICT RESOLUTION CLASS

---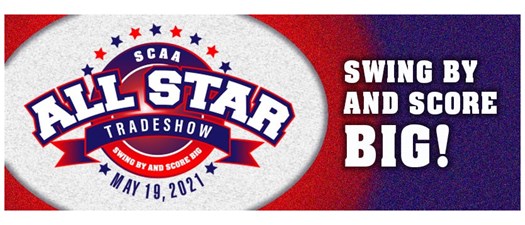 Join us for our sports themed 2021 Trade Show and register today!
FREE ENTRY TO ALL CURRENT MEMBERS! MUST PRE-REGISTER FOR FREE ENTRY.
*NEW THIS YEAR*
Active Shooter in the Workplace/Sex Trafficking & Conflict Resolution Class, same day, same venue as Trade Show! Attend this class, get into the Trade Show for FREE! See details below
TICKET PRICING: (Advance ticket sales) until 5/10/21
Advanced Member ticket FREE
Non-Member's $20
*Active Shooter & Sex Trafficking Class FREE (current members), non-members $25/pp
TICKET PRICING: (At the door-Walk-in)
$8/pp at the door for SCAA Members
$30/pp at the door for Non-Members
If you have any questions, please contact SCAA Executive Director Liz Recca
NON-EXHIBITING SUPPLIERS & UNDER 18 WILL NOT BE PERMITTED INTO THE SHOW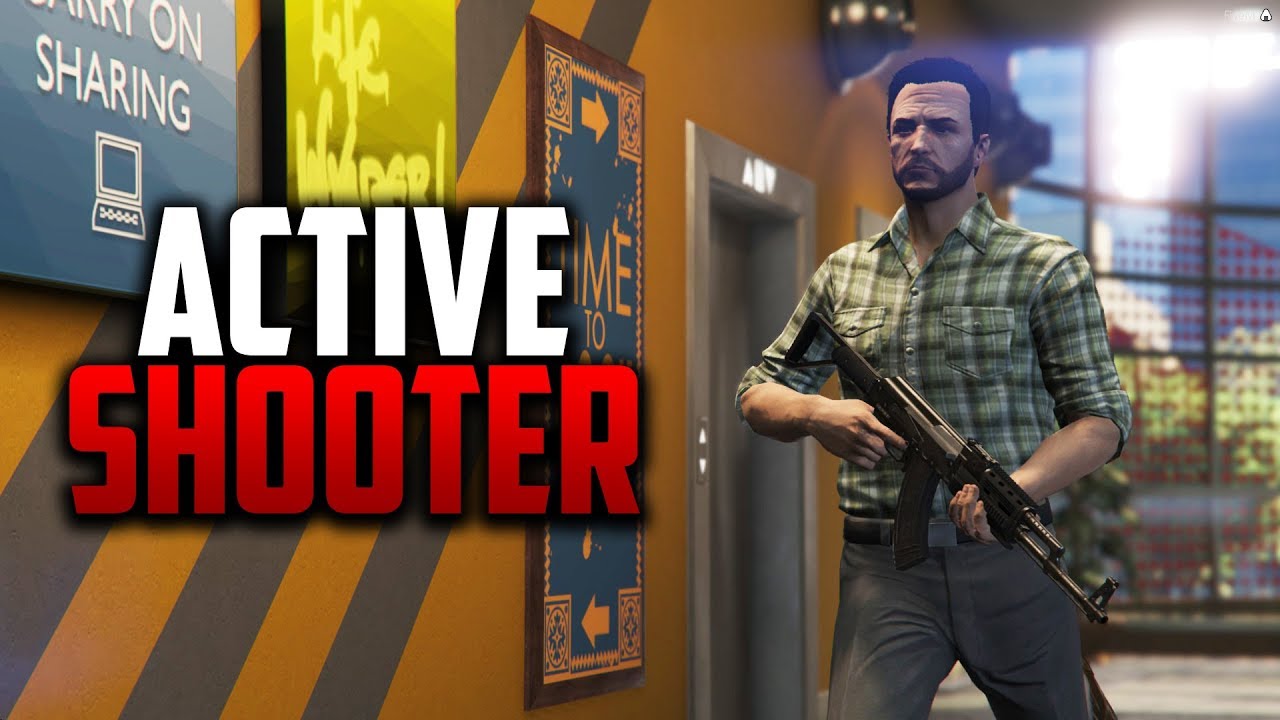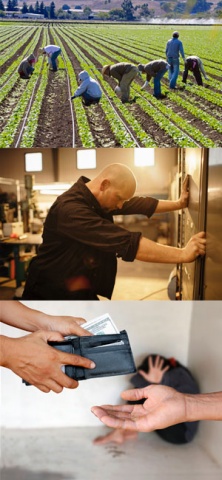 *Speaker: Derwin Bradley
LAW ENFORCEMENT/SECURITY SPECIALIST
PROFESSIONAL PROFILE
Dynamic professional with 30 years of progressive experience in antiterrorism, security, and law enforcement. Extensive Global travel experience (Five Continents).
PROFESSIONAL BACKGROUND
ANTITERRORISM, SECURITY & RELATED TRAINING
Plan, organize and manage the overall antiterrorism, security, and related training activities for various organizations, which include: evaluating client/detail needs; provide targeted services and solutions; and monitoring service delivery to ensure compliance with organizational objectives.
500% increase in productivity through streamlining tactical strategies for the SWAT team, resulting in enhanced efficiency in clearing buildings. (OPD)
100% achievement of targeted objectives in establishing a detailed security plan, resulting in enhanced coverage of theme park operations and property. (OPD)
CERTIFICATIONS
Defensive Tactics Instructor, FDLE, #68-88-081-01
Instructor Techniques, FDLE, #G267-59-2896
Weapons of Mass Destruction, US Government
Incident Command Systems Instructor, US Government
Police Driver Instructor, FDLE
CPTED Practitioner
GOJU Karate
KYOSHUKIN Karate
KETSU RI System
---
Agenda
May 19
12:00 PM - 4:30 PM

Exhibitor Set-up


Exhibitors have from noon-4:30 pm to set-up your booth space. Please make sure to check-in at the Exhibitor Check-in window as you enter the venue.
3:00 PM - 3:45 PM

Active Shooter in the Workplace & Sex Trafficking Class


East Wing of Melbourne Auditorium
5:00 PM - 8:00 PM

Trade Show


The Show opens at 5pm sharp. Food will open at 5:30pm.
Giveaways, DJ, Cash Bar, Over 40 Exhibitors, Food and MORE!
MEDIA POLICY:
By registering for this event, you are authorizing the Space Coast Apartment Association to reproduce, copyright, use, publish, and/or display, now and hereafter, your personal image, name, likeness, photograph(s), testimonial for any legitimate association purpose for print and electronic usage.
For More Information: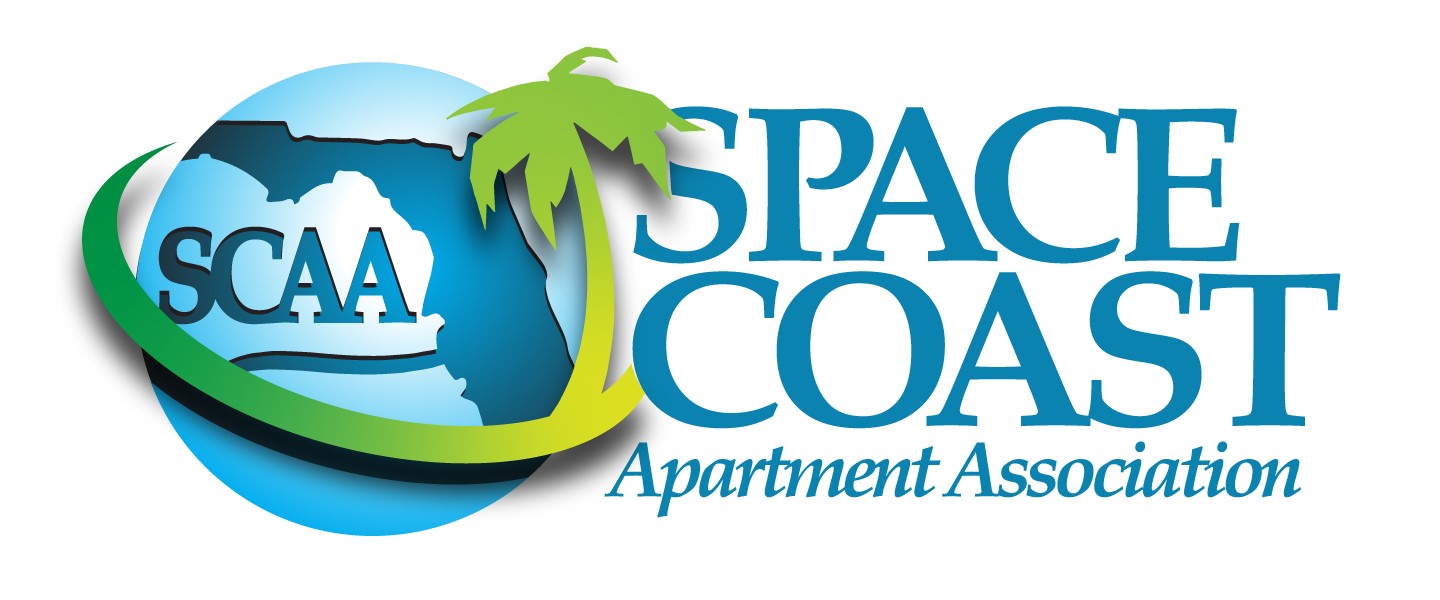 PO Box 411176
Melbourne, Florida 32941
(321) 615-2572