NextGen 2023 Coastal Cleanup
Join us for International Beach Cleanup Day!
---
Saturday, September 16, 2023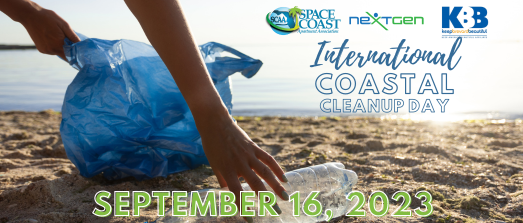 Join SCAA and the NextGen Committee for
International Beach Cleanup Day 2023!
We are so excited to make a positive impact on our local environment by participating in International Coastal Cleanup Day! We strongly believe that no matter where we live, our oceans and waterways support and improve our lives. Today, plastic has been found in 62% of all seabirds and in 100% of sea turtle species. That's why we're teaming up with Keep Brevard Beautiful and Ocean Conservancy to clean up our local shores
Why Coastal Cleanup Matters:
Every piece of trash we remove from our local beaches can directly contribute to a cleaner ecosystem and the protection of precious marine life. By working together, we can make a difference and help create a more sustainable future.
How to Get Involved:
Ready to roll up your sleeves and join the cause? Register today to volunteer for International Coastal Cleanup Day on September 16th! Your involvement makes a real difference, and together, we can create a cleaner and healthier environment for all.
Thank you to our Sponsors!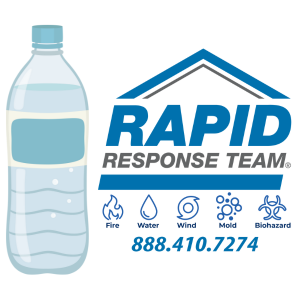 Agenda
September 16
9:00 AM - 10:30 AM

International Coastal Cleanup


Meet at Hightower Beach Park. Enjoy the morning outdoors and team up with friends and fellow industry professionals. Make a direct and tangible impact on our environment and contribute to a global effort to protect our oceans!
10:45 AM - 12:00 PM

Brunch


Meet at Morning Glory Eatery. Join us for brunch to celebrate a job well done!
Event Details:
Gloves, trash bags, cleaning supplies, and water will be provided.
Wear comfortable clothing and footwear suitable for walking on the beach.
Remember to bring sunscreen!
Bring your family and friends – every bit of help counts!
Sponsorship Opportunities:
NextGen Water Bottle Sponsorship
For More Information: