Back to Events
Mental Health Awareness Webinar
Wednesday, May 10, 2023
10:00 AM - 11:00 AM (EDT)
* Registration open until 5/8/23 at 11:59 PM (EDT)
Event Details
This Mental Health training webinar will provide an overview of Mental Health First Aid, our role as industry leaders on Mental Health first aid and self-care, also recognizing sign and symptoms of a mental health disorder.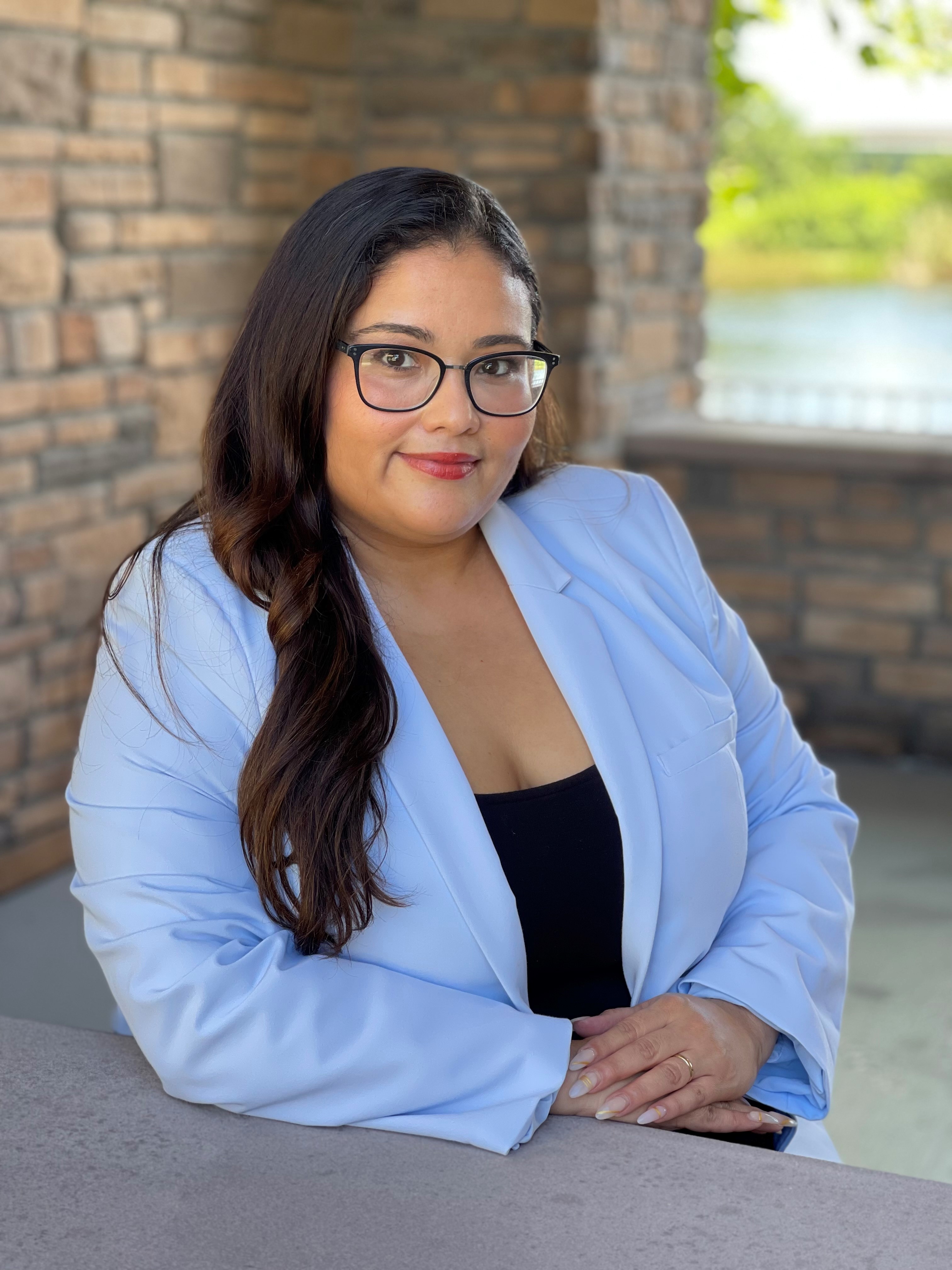 Meet your Instructor: Joelis Barandica
I am certified as a Mental Health First Aider for the National Council For Mental Well Being, what that means is that as a Mental Health First Aider I was trained in skills-based training that teaches participants about mental health and substance-use issues.  The training I provide focuses on recognizing the patterns of thoughts, feelings, behaviors, and appearance that show there might be a mental health challenge. The Participants are taught an action plan that they apply to non-crisis and crisis situations.
For More Information: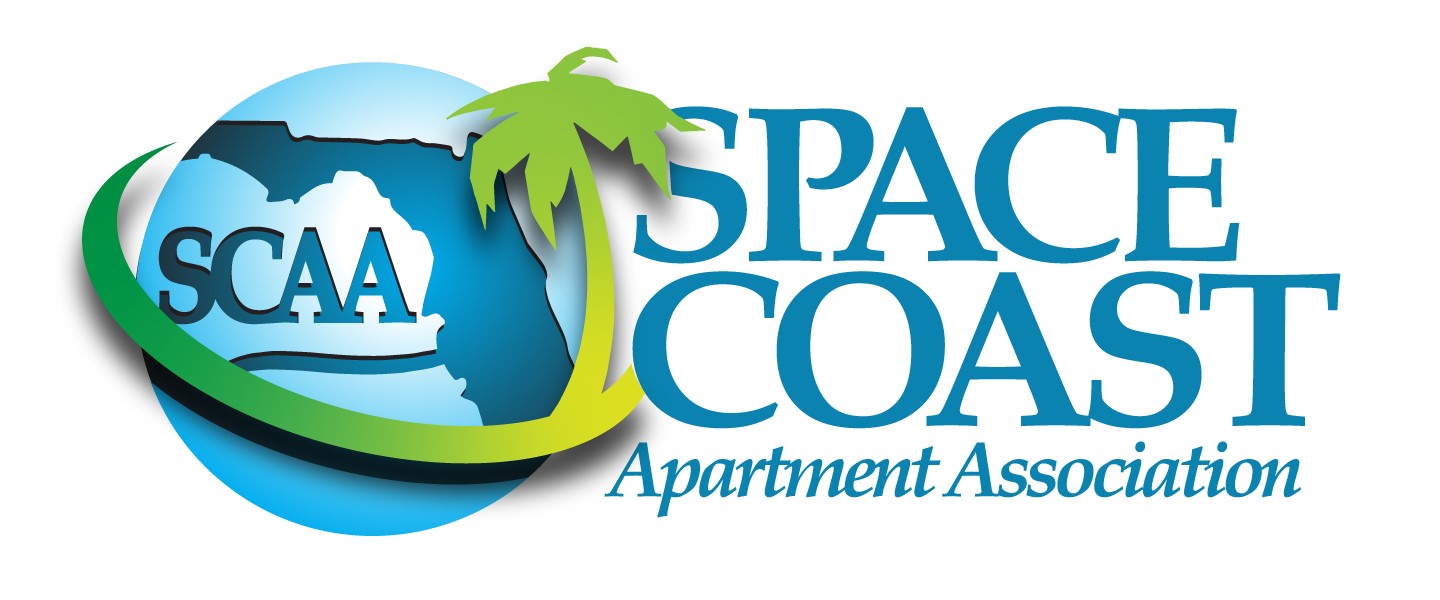 PO Box 411176
Melbourne, Florida 32941
(321) 615-2572