Leasing 101
GUEST SPEAKER: Desiree Starr
---
Wednesday, March 29, 2017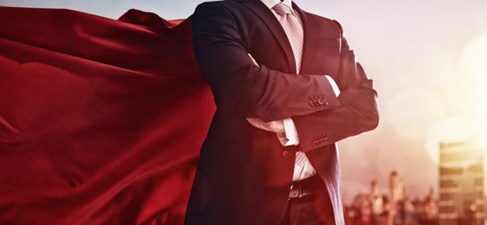 We are thrilled to have Desiree Starr, AAGO Vice President back with us for Leasing 101 on March 29th! If you are new to the industry or have been in the industry for years, we can all benefit from this event. Please sign-up now and come ready to learn:
-Intro into the Apartment Industry
-Vital key terms
-Fundamentals of Fair Housing
And much more!
Members- $50.00/pp
Non-Members- $65.00/pp
EVENT SPONSOR: Five Star Claims Adjusting
Lunch included
For More Information: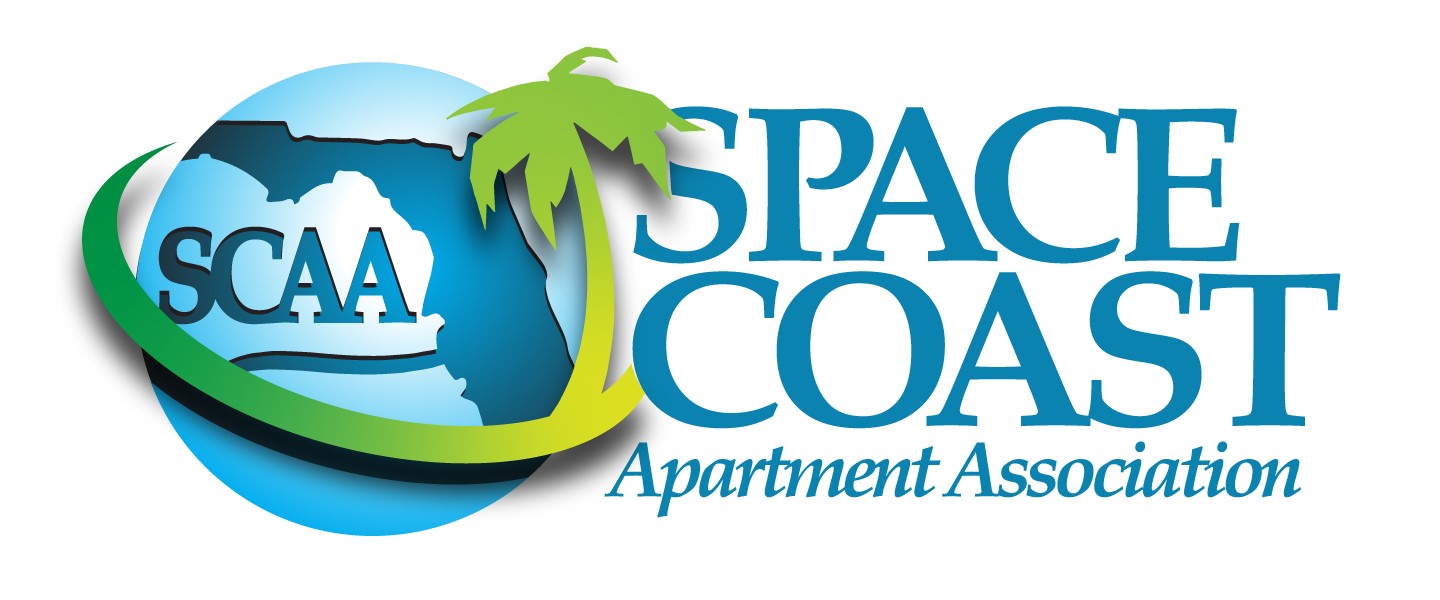 PO Box 411176
Melbourne, Florida 32941
(321) 615-2572