Landlord Tenant Bootcamp
Formerly called Legal Seminar
---
Wednesday, March 14, 2018

The Landlord-Tenant Boot Camp is a 3 Hour Realtor CE approved seminar which covers a variety of aspects of Florida law and Federal Fair Housing law that property managers need to be aware of. Attorneys Jerron Kelley and Conrad Gant will provide you with tools to improve your properties' Return on Investment, and to stay out of the courtroom when possible. The attorneys will also provide participants with tools needed to effectively navigate the most common legal pitfalls that property managers face when enforcing lease rules and evicting tenants.
Topics Include:
Improving your clients' bottom line & occupancy rates
Effective lease provisions to assist landlords
Properly terminating tenancies
How to handle security deposit disputes
Avoiding Fair Housing complaints and dealing with service animals
We hope you will join us as these attorneys share their experience handling thousands of Landlord-Tenant cases with you and answer your questions throughout this interactive presentation.
Attorney Bios
Conrad Grant primarily focuses on real estate law, specifically landlord-tenant law and real estate transactions. Mr. Grant is also a veteran who served in the United States Army. Mr. Grant earned his Bachelor of Science from the University of Miami and his law degree from Nova Southeastern University. He is a member of the Florida Bar and the United States District Court, Southern District of Florida Bar.
Jerron Kelley practices in the areas of real estate litigation and transactional work. Mr. Kelley has extensive experience in the real estate industry and works closely with landlords, property managers, and institutional investors throughout the State of Florida to provide cost effective and diligent representation. He attended the University of Miami where he earned a Bachelor of Science degree in Political Science, an MBA with a specialization in Finance, as well as his law degree.
For More Information: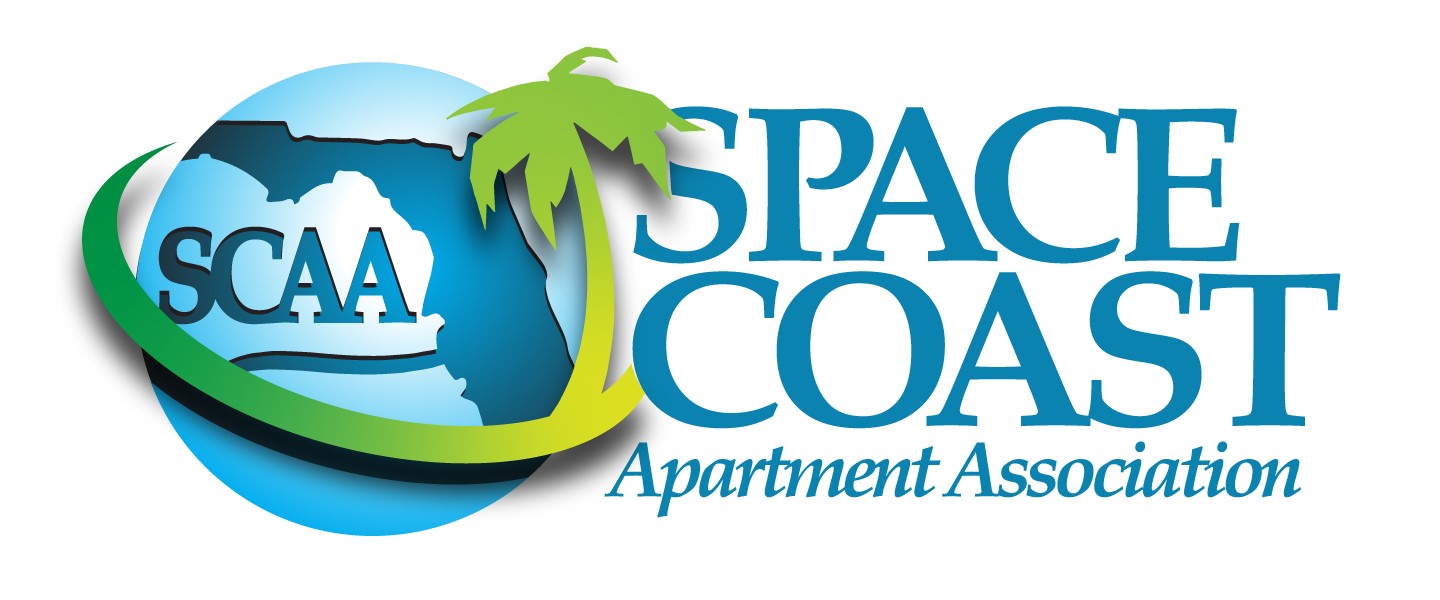 PO Box 411176
Melbourne, Florida 32941
(321) 615-2572