2022 Galaxy Awards
The biggest night in awards on the Space Coast
---
Thursday, January 27, 2022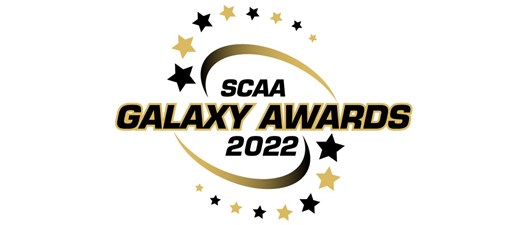 What are the SCAA Galaxy Awards?
The Galaxy Awards began in 2017 and offers recognition to the best of the best in the Space Coast area. It's an evening to network, recognize your peers and celebrate the accomplishments of the year. All judging is completed by 3rd party unbiased judges. The SCAA staff, Executive Committee and Board of Directors play no part in selecting the winners. We believe in an even playing field for all nominees. AWARD CATEGORIES:
Individual Awards
Maintenance Supervisor
Property Manager
Assistant Manager
Service Technician
Porter/Housekeeper
Leasing Consultant
Regional Manager
Rookie of the Year (managment)
Account Executive (supplier)
Neil Armstrong
Corporate Support Person
Team Awards
Community
Service Team
Renovated Community
Best Curb Appeal
Interior Design
Supplier Company
Best Lease-Up
BEST OF LUCK TO ALL NOMINEES!
NOMINATION FORM
https://assets.noviams.com/novi-file-uploads/scaafl/SCAA_Galaxy_Nomination_Form_2022.pdf
Sponsorships on sale now, just click above to register now to be a Diamond, Gold or Silver Sponsor. If you want to sponsor but not attend the event click below to purchase a Bronze Sponsorship.
---
Galaxy Award Sponsors:
SPONSORSHIP FORM
https://assets.noviams.com/novi-file-uploads/scaafl/SCAA_Galaxy_Sponsorship_Form_20221024_1.jpg
DIAMOND $2500


 

GOLD $1500





SILVER $750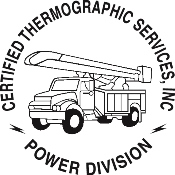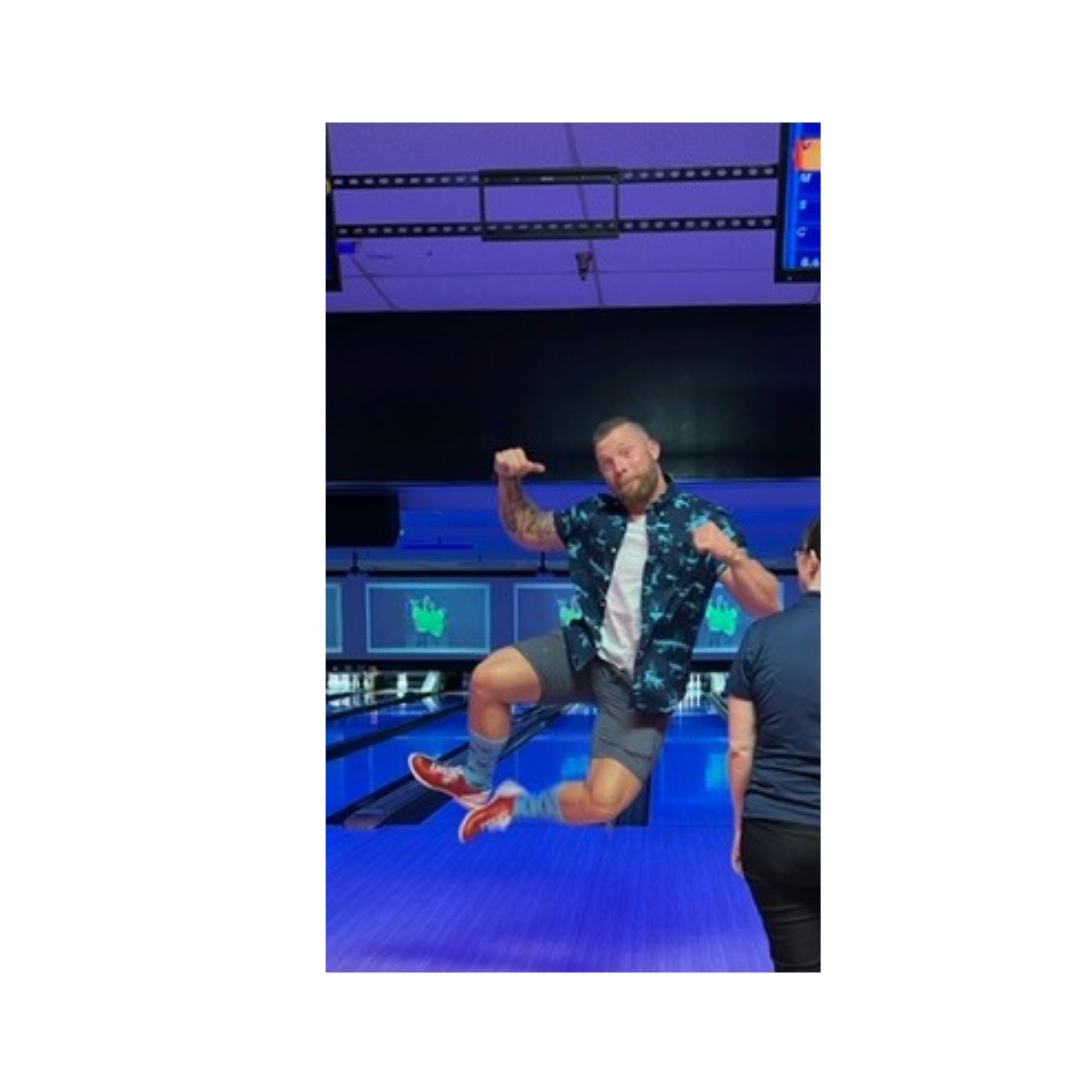 DJ SPONSOR $500

Photo Booth Sponsor $500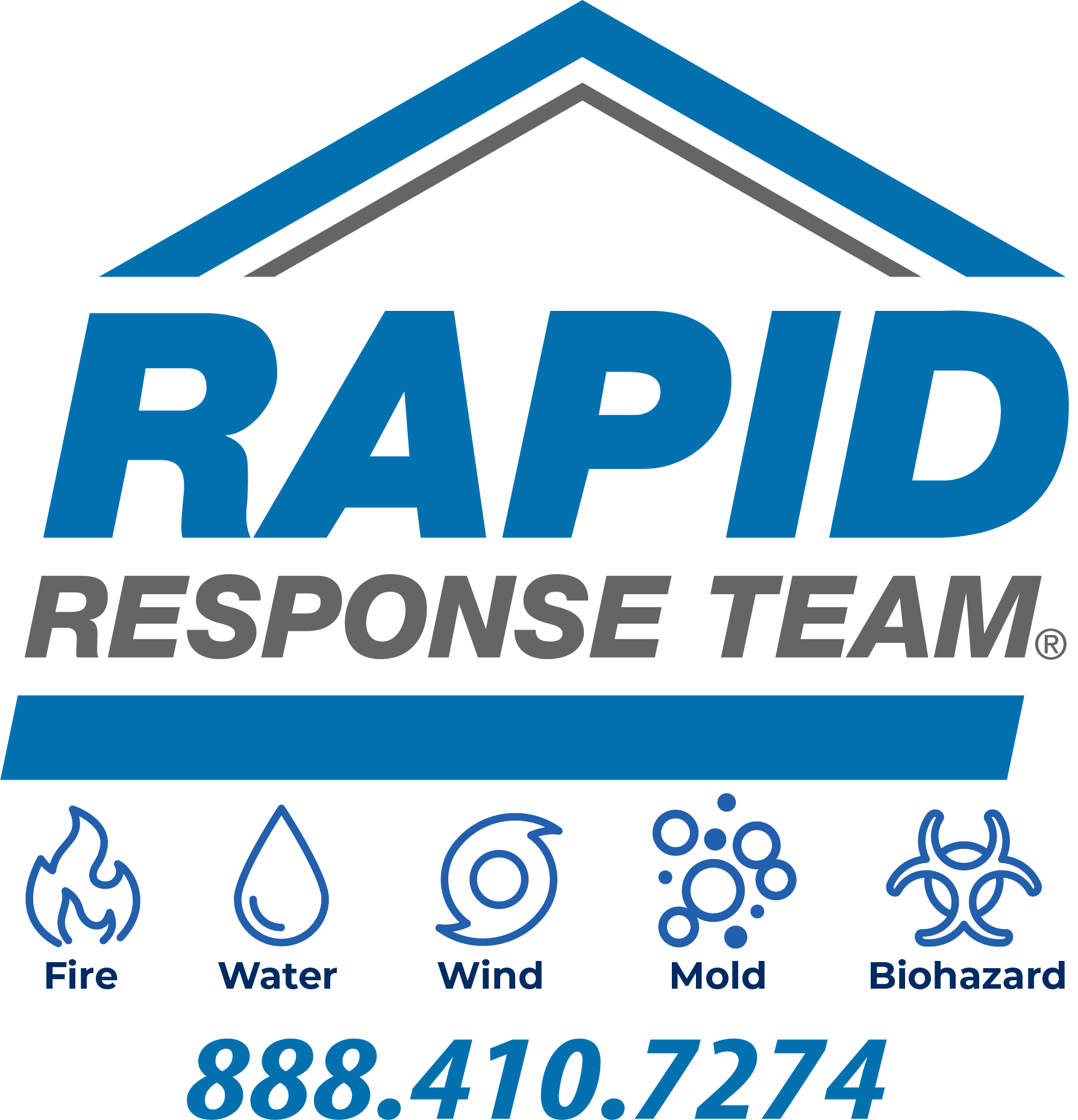 VIP Hour $500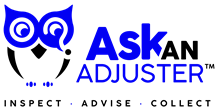 BRONZE $250

       
---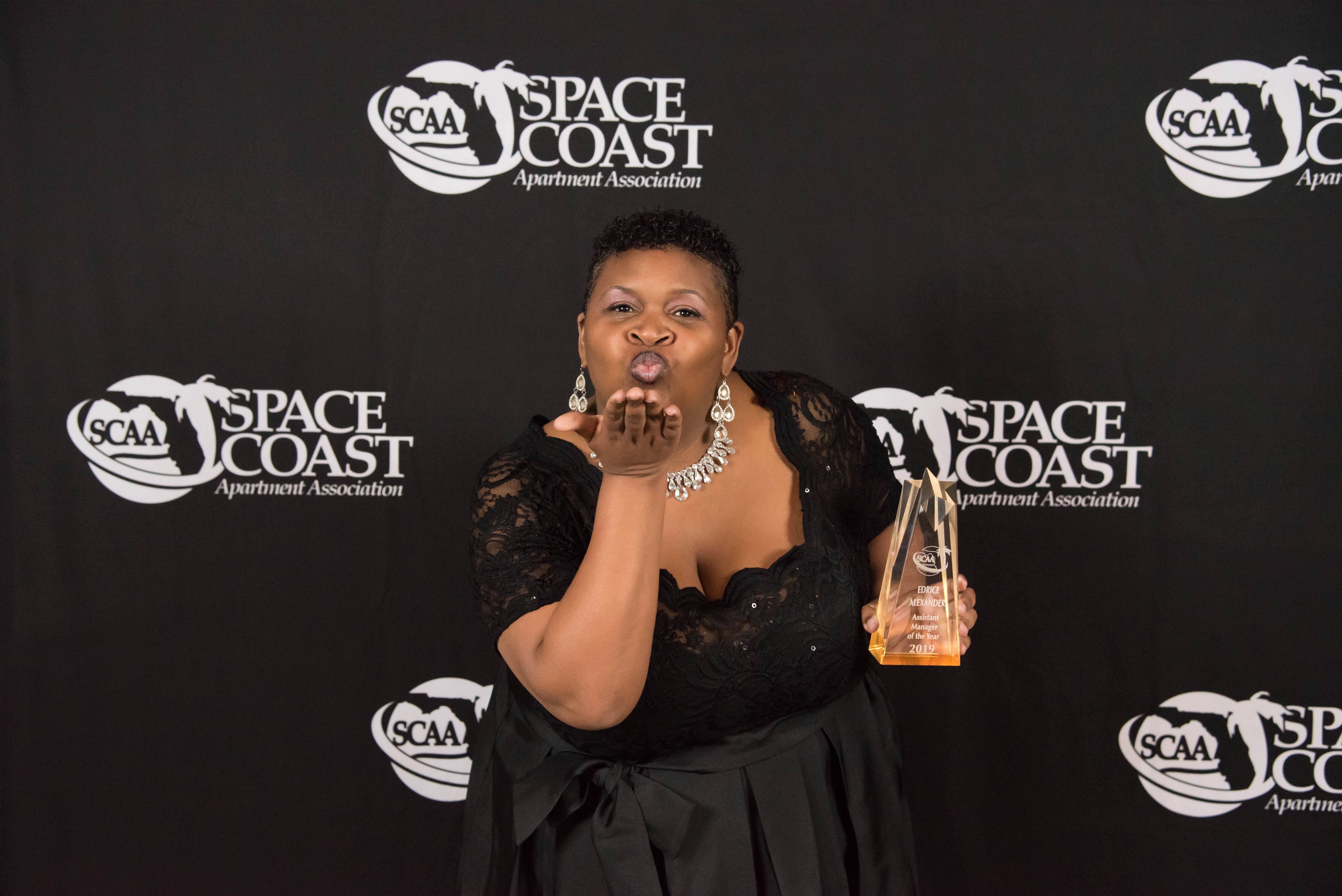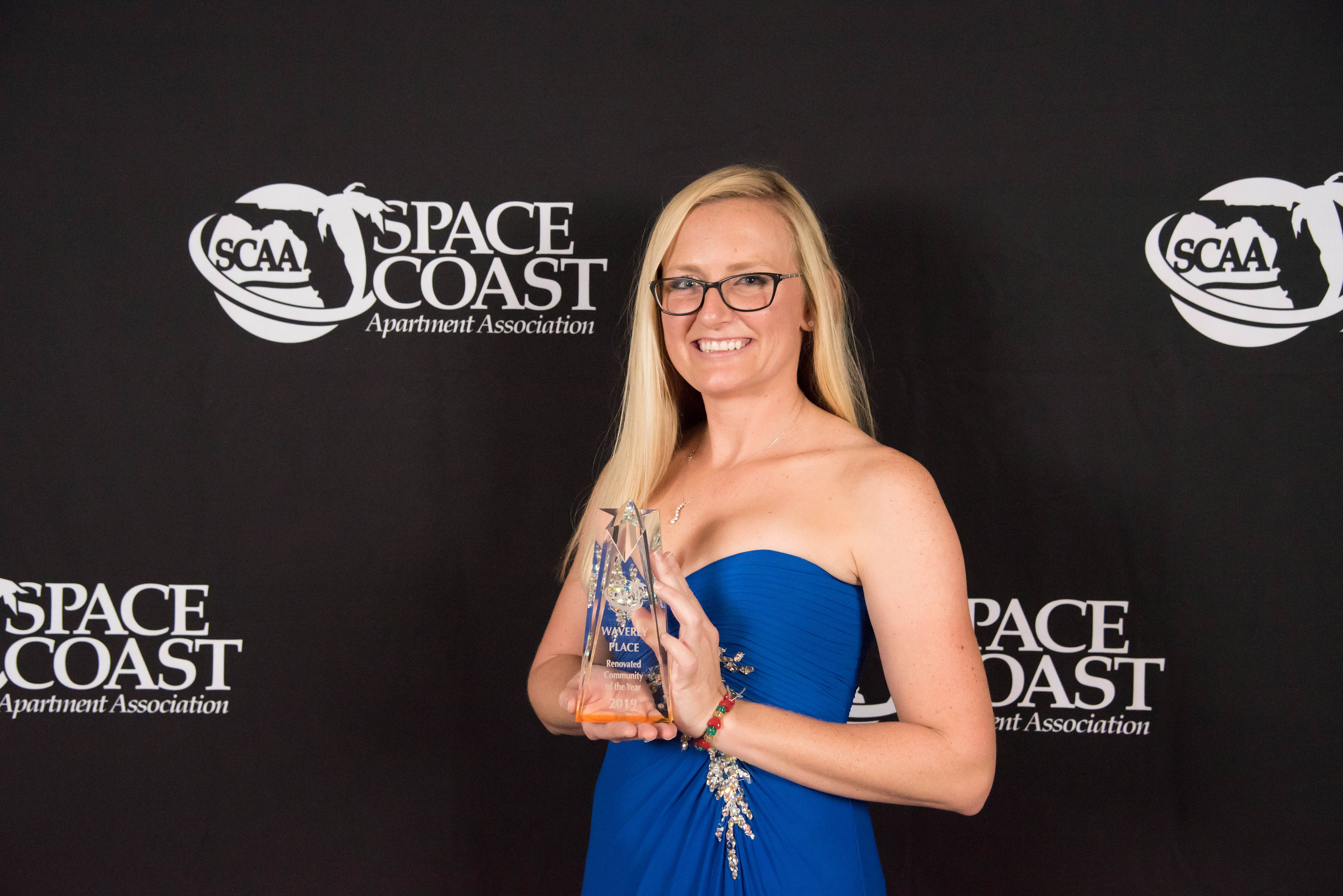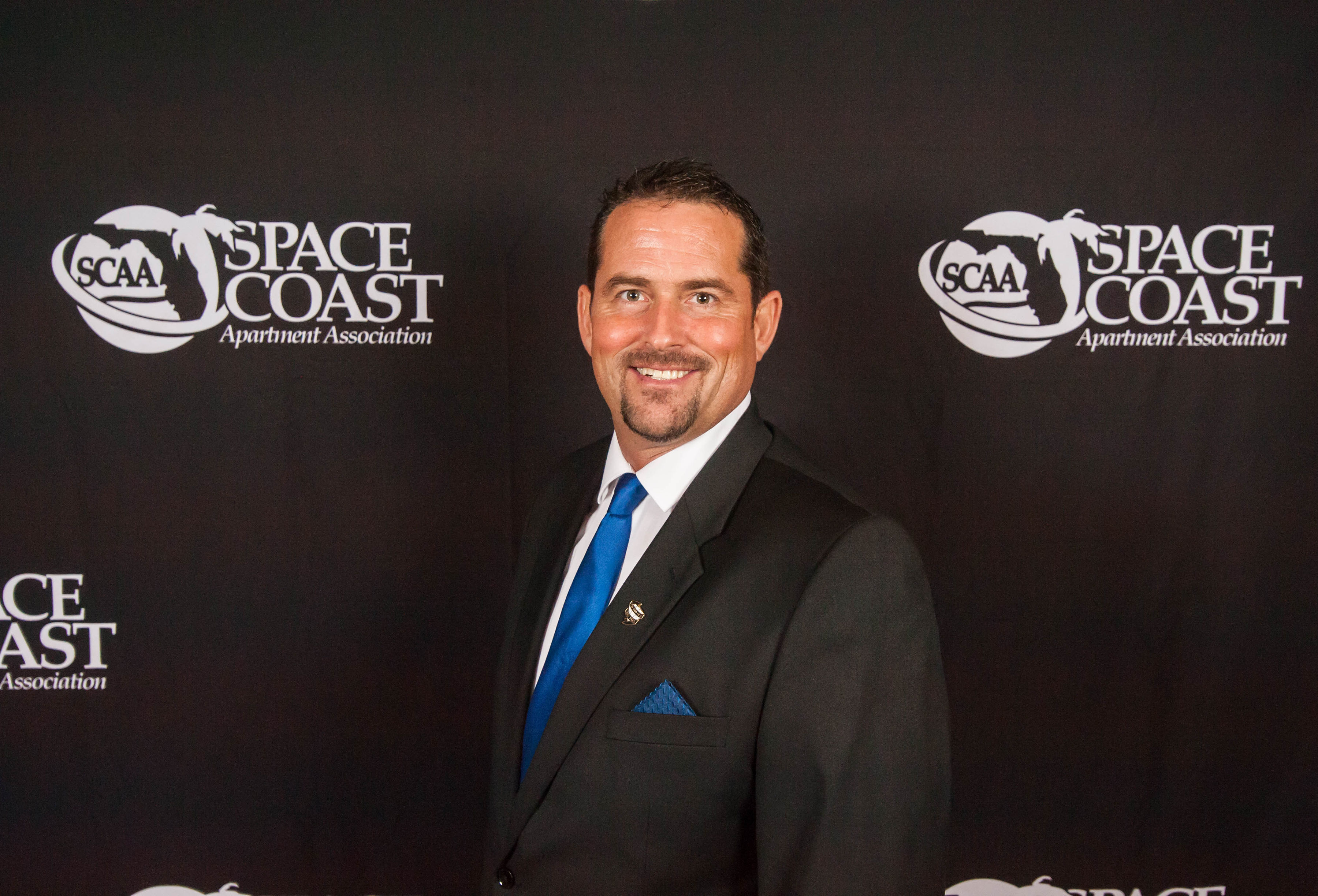 MEDIA POLICY:
By registering for this event, you are authorizing the Space Coast Apartment Association to reproduce, copyright, use, publish, and/or display, now and hereafter, your personal image, name, likeness, photograph(s), testimonial for any legitimate association purpose for print and electronic usage.
For More Information: