Fair Housing
Fair Housing Ain't Fair – It's Equal, 2019 Edition
---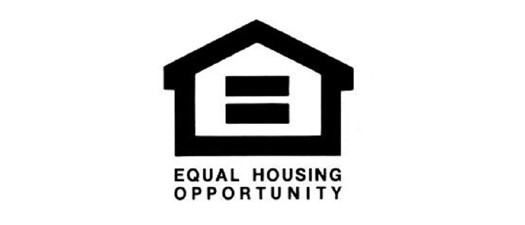 HUD, DOJ, the courts, and the advocacy community have been very busy in recent years finding new and creative avenues to fair housing litigation, rendering decisions and issuing new guidance and regulations making the multifamily industry hazardous for those not constantly monitoring the latest in fair housing compliance topics. We'll look at best practices for Resident Background Screening, managing Occupancy Standards, working with Non-English speaking customers, Assistive Animals, and examine how the theory of Disparate Impact is being applied in these areas and more.
Presented by Doug Chasick, CPM®, CAPS, CAS, Adv. RAM, CLP, SLE, CDEI
Doug Chasick, "The Apartment Doctor", is the former President of the Fair Housing Institute, Inc. With 43 years of investment real estate experience, he began as the Resident Manager of a 524-unit apartment property,
and has been the President or CEO of five real estate companies, responsible for portfolios of over 28,000 apartments, and more than 8 million square feet of commercial, retail and industrial properties. Doug was awarded his CPM® in 1979 and was a member of the IREM National Faculty for eight years. A Senior Instructor member of the NAAEI Faculty, he leads the Advanced Facilitator Training course, is the co-author of "Outstanding Facilitation Techniques", and a co-author of the joint IREM & NAAEI "FHS 201: Fair Housing and Beyond" course. He is a licensed Real Estate Broker in Florida, a licensed Expert Fair Housing Instructor in the Commonwealth of Virginia, and the recipient of the NAAEI Apartment Career & Education (ACE) award and the Legends of the Industry award from Multifamily Professional.
Earn 3 CEC's
Special THANK YOU to our Event Sponsor:

For More Information: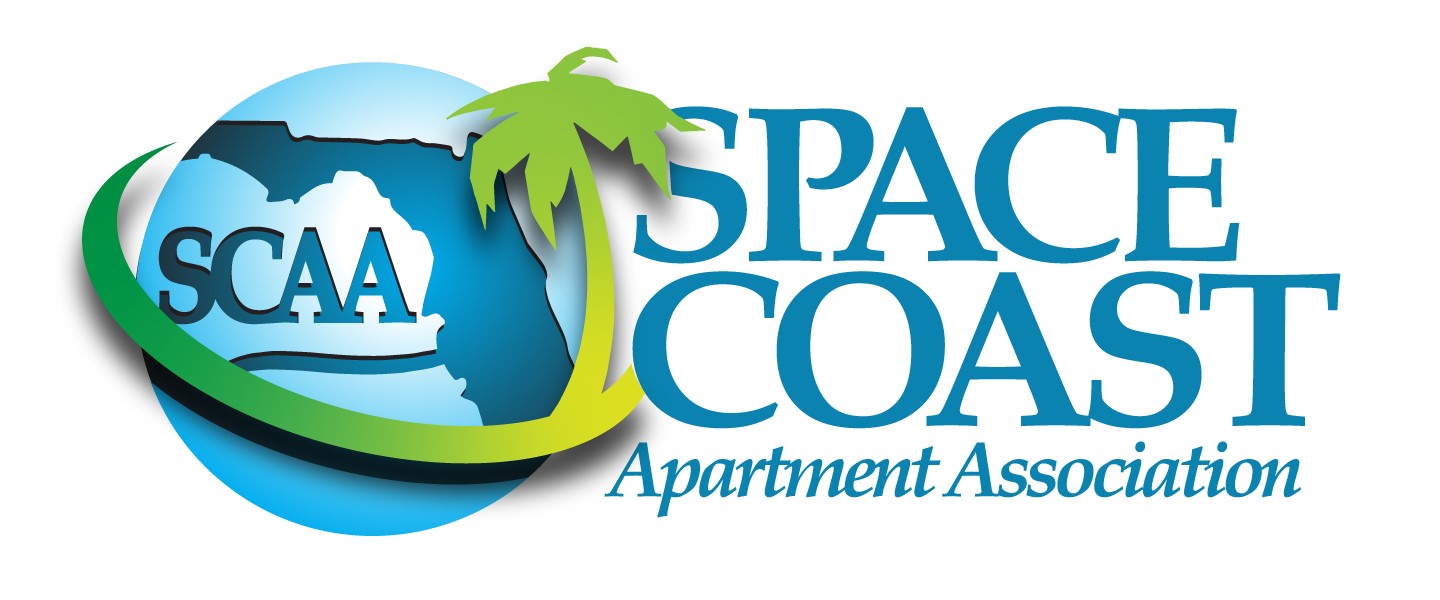 PO Box 411176
Melbourne, Florida 32941
(321) 615-2572