Back to Events
Event Details
April is Fair Housing Month, what better way to bring you both Fair Housing and Landlord Tenant Law? During this 4-hour event, we will have plenty of time for Q&A so bring your questions that you have been struggling with finding an answer for.
The Landlord-Tenant Boot Camp is a 3 Hour CE approved seminar which covers a variety of aspects of Florida law and Federal Fair Housing law that property managers and property owners need to be aware of. Attorneys Jerron Kelley and Conrad Gant will provide you with tools to improve your property's Return on Investment and to stay out of the courtroom when possible. The attorneys will also provide participants with tools needed to effectively navigate the most common legal pitfalls that landlords and property managers face when leasing and enforcing lease terms.
Topics Include:
Improving your clients' bottom line & occupancy rates
Effective lease provisions to assist landlords
Landlords' duty to maintain the premises
Properly terminating tenancies
How to handle security deposit disputes
When writs of possession are necessary
Avoiding Fair Housing complaints, disparate impact claims, and dealing with service animals
And a variety of other topics as well as a Q&A!
Guest Speakers:
Attorney Bios
Conrad Grant primarily focuses on real estate law, specifically landlord-tenant law and real estate transactions. Mr. Grant is also a veteran who served in the United States Army. Mr. Grant earned his Bachelor of Science from the University of Miami and his law degree from Nova Southeastern University. He is a member of the Florida Bar and the United States District Court, Southern District of Florida Bar.
Jerron Kelley practices in the areas of real estate litigation and transactional work. Mr. Kelley has extensive experience in the real estate industry and works closely with landlords, property managers, and institutional investors throughout the State of Florida to provide cost effective and diligent representation. He attended the University of Miami where he earned a Bachelor of Science degree in Political Science, an MBA with a specialization in Finance, as well as his law degree.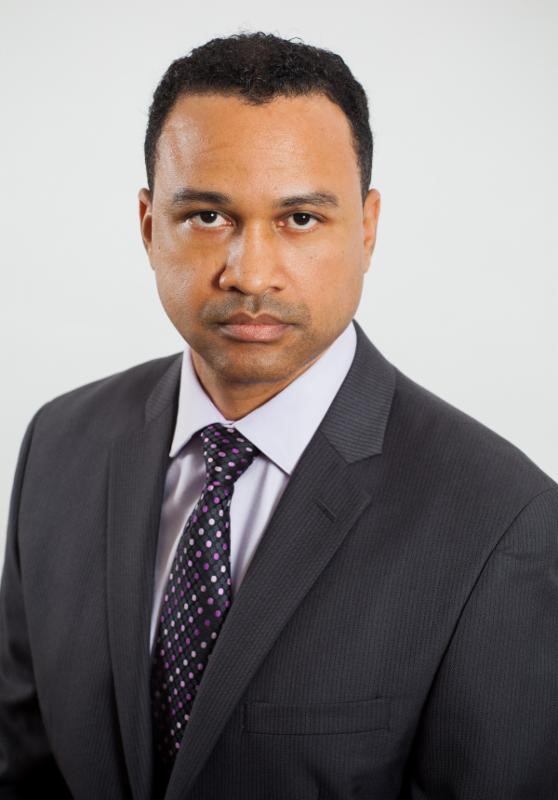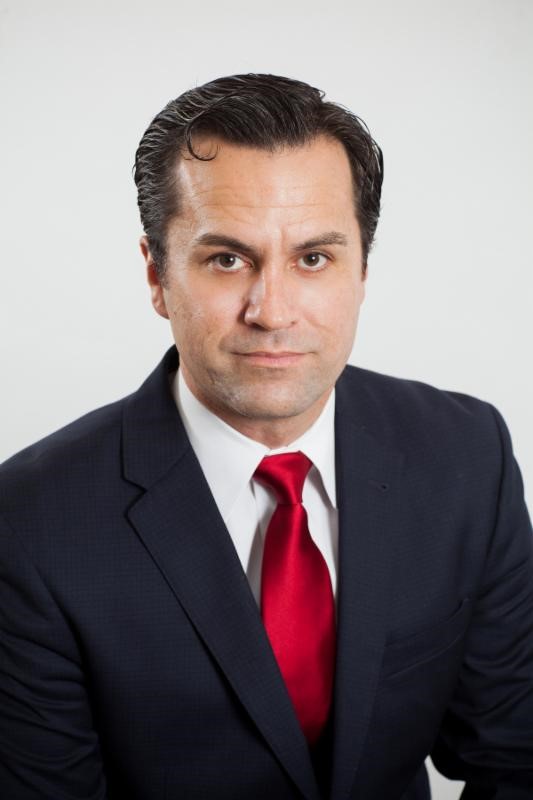 ---
$50 advance member registration
$65 member registration (after 3/18/20)
$85 non-member
SPONSORSHIP FOR THIS EVENT IS AVAILABLE, PLEASE CONTACT OUR OFFICE.
Registration Information
THIS EVENT IS BEING RESCHEDULED FOR A LATER DATE DUE TO COVID-19. WE SINCERELY APOLOGIZE FOR THE INCONVENIENCE BUT PLEASE KNOW WE ARE DOING EVERYTHING WITHIN OUR POWER TO KEEP THINGS AS ON TRACK AND NORMAL AS POSSIBLE.
FOR MORE COVID-19 INFORMATION, PLEASE VISIT OUR BLOG PAGE AT WWW.SCAAFL.ORG
THANK YOU
For More Information:
PO Box 547832
Orlando, Florida 32854
(407) 574-2686