Building Your Dream Team
NEW DATE! 10/24/19
---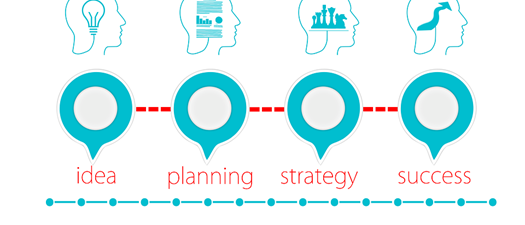 What do you think of when someone says dream team? The 1992 Olympic Basketball Team? New England Patriots? New York Yankees?
Like any winning sports coach, your goal as a leader is to create a team based organization focused on achieving its goals!
In this session, you will learn:
What defines a "dream team"
What are the seven essential elements of a dream team
How to avoid the pitfalls of building your team
And so much more!
COST:
$40/member
$65/non-member
Thank you to our EVENT SPONSOR:

For More Information: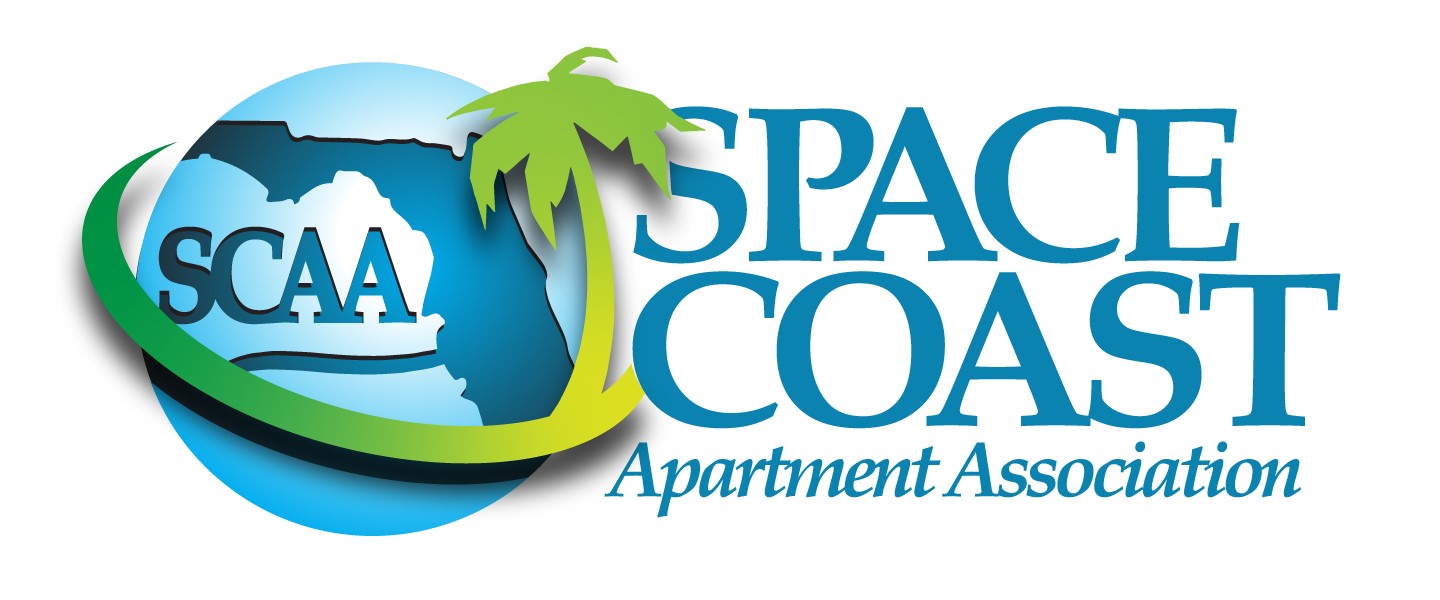 PO Box 411176
Melbourne, Florida 32941
(321) 615-2572