Back to Events
Event Details
NEW SCAA FUND RAISING EVENT!
We are so excited to announce Backyard, Brews and Boos! This event is put on by our Young Professionals but the event is for all members. We are excited to raise money for Hatching Hope. Here is a brief bio about Hatching Hope:
Hatching Hope is a 501 (C)(3) disaster relief and humanitarian aid organization that provides immediate and long term recovery essentials to victims of disaster. Hatching Hope was founded in 2016 by Keli Lynch-Wright, and her son, Ashton Wright after losing their home to a fire in 2010. After experiencing such tragedy, Keli and Ashton wanted to help and give back to those who go through similar disasters. Since their launch in 2016, Hatching Hope has served nearly 20,000 families children and pets!
How could we not want to help raise funds for this incredible organization?
The Backyard venue offers adult games such as cornhole, axe throwing, pool and much more! You will have access to these games for 4 hours! A food buffet and soft drinks are also included in your entry.
We will have an axe throwing contest! You will pay $10 to throw the axe 8 times, if you get 5 out of 8 bullseyes, you win an opportunity to win $500 cash!! Must hit 5 of 8 bullseyes though.
Since we'll be close to Halloween, we are doing a costume contest! Best dressed winner wins a prize.
We will also do a wine/bourbon pool. We are looking for donated bottles of wine and bourban! Each bottle must retail at $25 or more. You can pay $25/raffle ticket to win a nice bottle of wine or $30 to win a nice bottle of bourban. ALL PROCEEDS GO TO HATCHING HOPE
IT'S GOING TO BE A SUPER FUN EVENT!!
For More Information: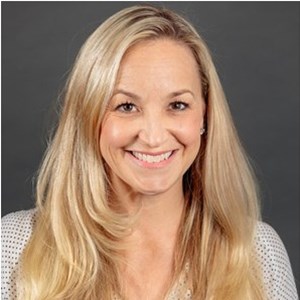 Liz Recca
Executive Director
Space Coast Apartment Association
(407)574-2686