Back to Events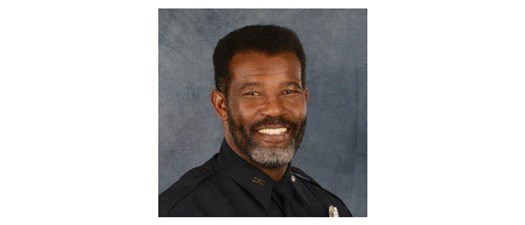 Active Shooter In The Workplace
Includes Tactical Exercises
Friday, September 9, 2022
10:00 AM - 12:00 PM (EDT)
* Registration open until 9/5/22 at 11:00 AM (EDT)
Event Details
*Speaker:  Derwin Bradley
 LAW ENFORCEMENT/SECURITY SPECIALIST    
      
PROFESSIONAL PROFILE
Dynamic professional with 30 years of progressive experience in antiterrorism, security, and law enforcement. Extensive Global travel experience (Five Continents).
PROFESSIONAL BACKGROUND
 ANTITERRORISM, SECURITY & RELATED TRAINING
               Plan, organize and manage the overall antiterrorism, security, and related training activities for various organizations, which include: evaluating client/detail needs; provide targeted services and solutions; and monitoring service delivery to ensure compliance with organizational objectives.
500% increase in productivity through streamlining tactical strategies for the SWAT team, resulting in enhanced efficiency in clearing buildings. (OPD)
100% achievement of targeted objectives in establishing a detailed security plan, resulting in enhanced coverage of theme park operations and property. (OPD)
CERTIFICATIONS
Defensive Tactics Instructor, FDLE, #68-88-081-01
Instructor Techniques, FDLE, #G267-59-2896
Weapons of Mass Destruction, US Government
Incident Command Systems Instructor, US Government
Police Driver Instructor, FDLE
CPTED Practitioner
GOJU Karate
KYOSHUKIN Karate
KETSU RI System
For More Information:
PO Box 547832
Orlando, Florida 32854
(407) 574-2686