2017 SCAA Trade Show, "Premiere Night with SCAA"
Registration Opens March 13th
---
Wednesday, September 20, 2017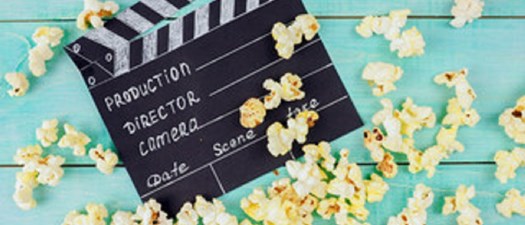 Come one come all to our Annual Trade Show! It's Premiere Night with SCAA so come as your favorite movie character or just Hollywood Glam! Our Premiere Night theme originated from the idea that we will be having our first ever Awards Program in December! Look for more information to come.....
ALL 2017 SCAA TRADE SHOW BOOTHS ARE SOLD OUT!!!
Also Supplier Members, please do not register as an Attendee, just register everyone working your booth when you select a booth.
SUPPLIER MEMBERS, REGISTER FOR YOUR BOOTH AT THE LINK BELOW:
https://shows.map-dynamics.com/scaa2017/?register
For More Information: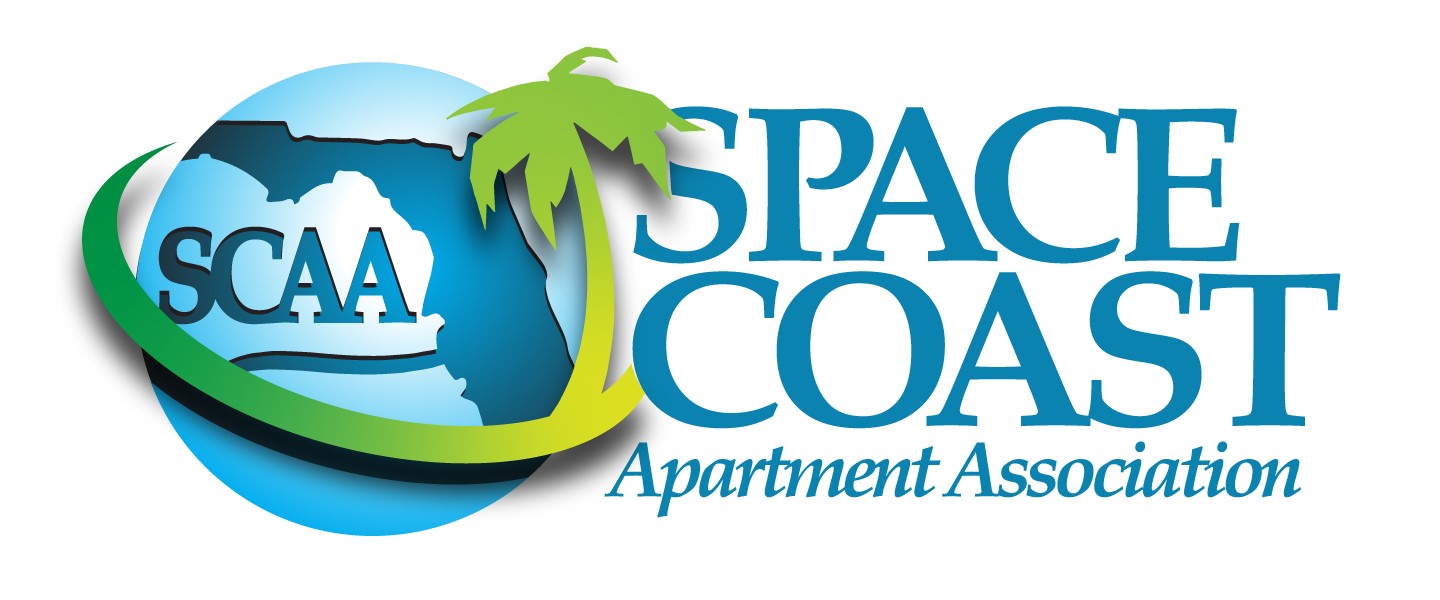 PO Box 411176
Melbourne, Florida 32941
(321) 615-2572