10 Advanced Leasing Techniques
Guest Speaker: Desiree Starr, Sr VP of Progam Dev. for AAGO
---
Wednesday, November 14, 2018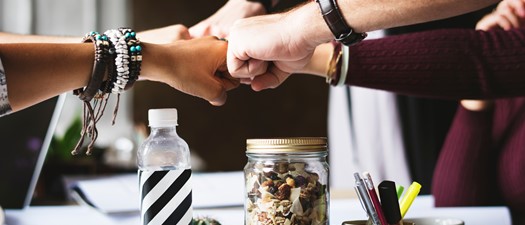 Advanced Leasing Techniques
10am - 3pm With Desiree Starr, AAGO
About the Speaker:
Desiree is the Senior Vice President of Programs and Development for the Apartment Association of Greater Orlando
6 CEC's
SESSION 1: Putting out the Pineapple 10am-12pm
What are you doing to ensure that your community is offering exceptional customer service? Do your prospects and residents experience the best hospitality around? Learn how to set your community aprart from the competition by treating your guests like gold!
SESSION 2: Hot Leasing Techniques 1pm-3pm
This interactive and fun session promises to get you energized and charged up to lease! Attendees will learn 9 hot leasing techniques to bring back to their communities and increase their leases!
$50/Member
$65/Non-Member
Includes lunch
EVENT SPONSOR:

For More Information: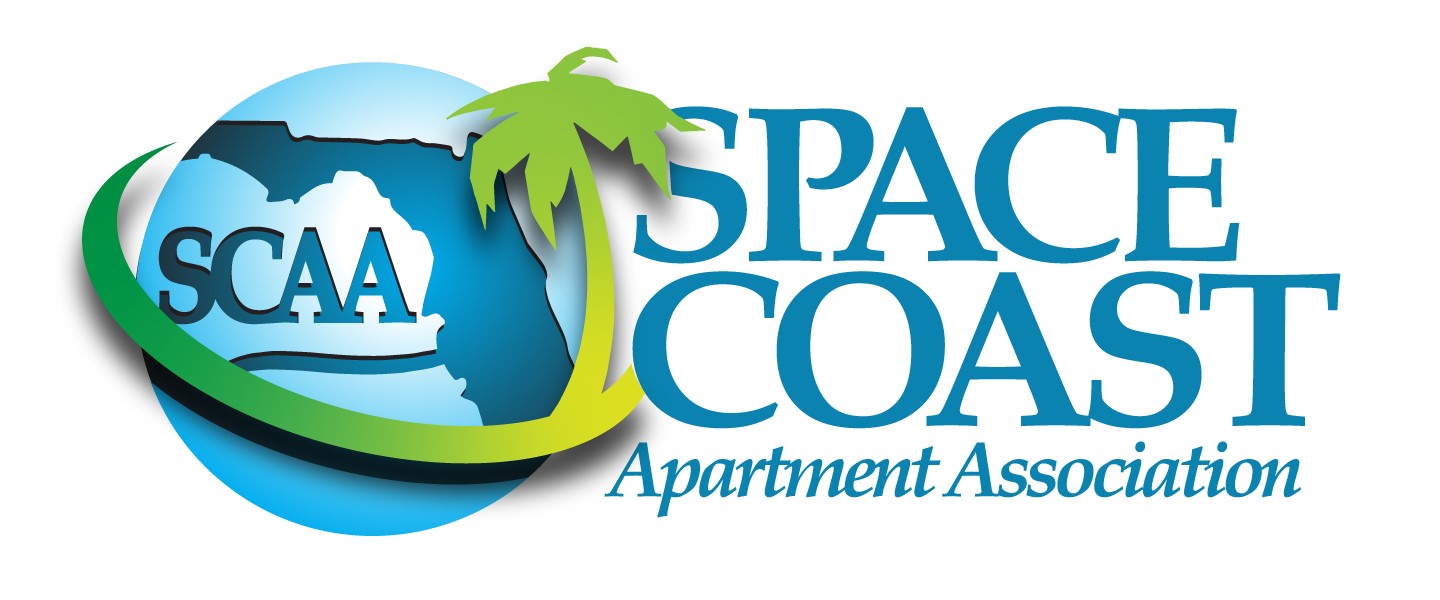 PO Box 411176
Melbourne, Florida 32941
(321) 615-2572