The Inspection Group, Inc.
Supplier Partner
Member Since: 2022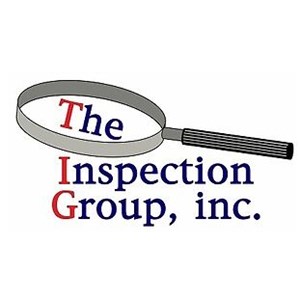 Organization Overview
REAC / UPCS / NSPIRE / HQS Inspections, Consulting, and Training

Founded in 1998, The Inspection Group has helped thousands of properties improve their REAC inspection scores. We provide 100% inspections, mock REAC inspections, REAC shadows to follow the REAC inspector the day of your inspection, REAC appeals, and in-person and online training classes. We also provide HQS inspections for Housing Choice Voucher programs.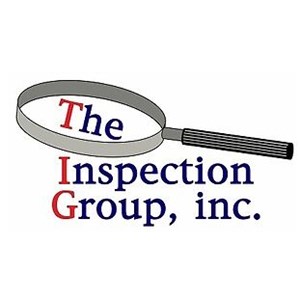 Matt LaVrar
President/CEO