Tainted Pineapple Designs
1252 Giralda Circle Northwest Palm Bay, FL 32907 United States
Supplier Partner
Member Since: 2023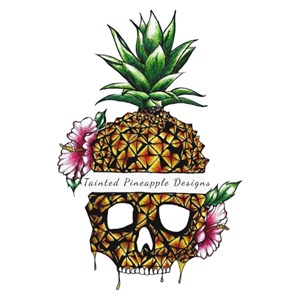 Organization Overview
We supply weather resistant polymer color core signage. These signs are custom made to fit all your wayfinding and directory needs for your properties and or businesses.

Polymer Color core sheeting is a UV resistant durable hard plastic material that will last a lifetime with no refinishing!

Contact us today for more information!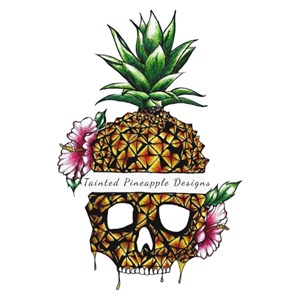 Michael Kras
OWNER/OPERATOR
Christine Cocolla
Co owner